"But thanks be to God who gives us the victory through our Lord Jesus Christ."
1 Corinthians 15:57
Transforming Lives is the fruit of our Parish Vision. It is when someone who doesn't have a deep relationship with Jesus is introduced to Him more fully and they believe and humbly accept Him into their lives. Jesus' mission is for all people to know and to love God. At St. Patrick Parish, we want to transform lives in Christ through all we do.

I wanted to share with you the incredible experience I had this past Sunday while attending the Palm Sunday drive in service. As you know the weather on Sunday was very windy and the sky was filled with dark, angry clouds.
As I sat in my car I watched on my phone the earlier mass via the live stream from St. Pat's Facebook page while I listened through the radio the 10:30am mass, the readings, the passion of our Lord, the heavenly music, and your homily encouraging us to walk this week with our Lord as if we were right there.
During the reading of the passion when the crucifixion began the wind picked up even more, the clouds were racing across the sky, it was surreal watching it through the windshield and at that moment I felt as if I was right there standing at the foot of the cross. When our Lord took his last breath the clouds began to part and the sun streamed through. Even now as I write this the intense feeling of Christ in our presence at that moment is very vivid. I looked out the window and I saw the people in the car next to me looking up to the sky as well.
When it came time for communion the music was so moving, I put my window down, turned up the music and waited behind the car for my turn to receive communion. Other people had done the same thing, the parking lot was filled with music.
I can't thank you and your team enough for providing the opportunity to have the drive in masses and to allow more people to attend. Little did I know the experience that I was to encounter this past Sunday when I pulled into the parking lot. I feel very blessed. It's changed my life.
God Bless,
Mary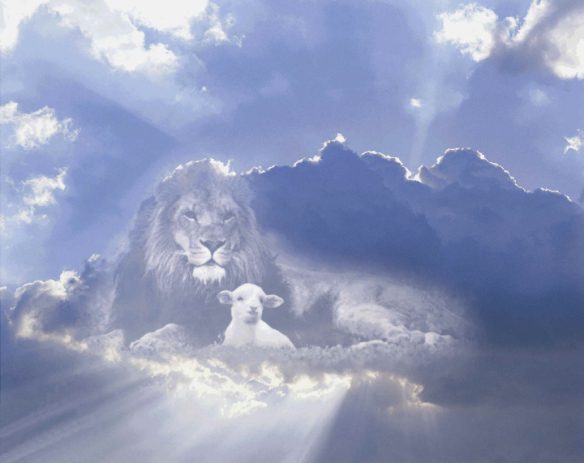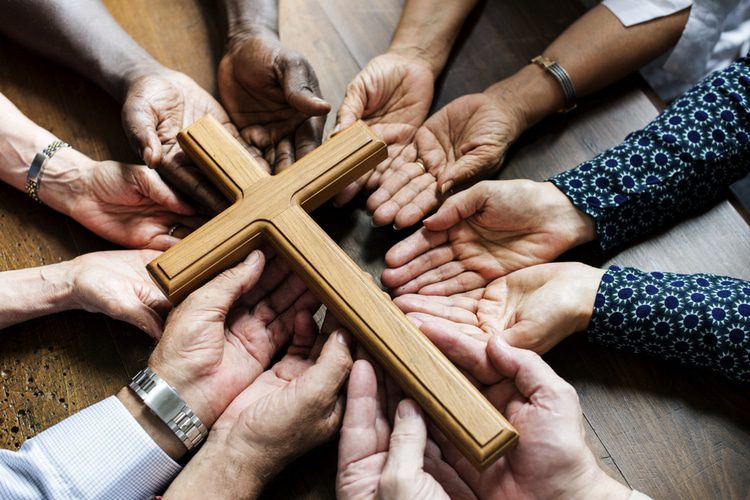 Thank you so much again to you and your team for organizing such a wonderful evening!! The Operation Santa lady Teresa was moved to tears and was SO appreciative of St Patrick's donations!  She said members in her group from St Patrick were so happy that we donated too!  Great job by all of you!!
She told me that St Anne Oswego donated 7000.00 in gift cards and then we donated close to 5000 in gift cards to the Operation Santa (and food pantry got the rest in Aldi Jewel Meijer). So between the 2 Catholic parishes in Kendall Co she said they will have enough for a nice Christmas to serve the over 440 families (1200 kids)! They did get other smaller donations from other businesses and churches but she said without us and St Anne she would have started to get a little worried. What a great example of the community coming together!!!!!!!!
Praise God for all the blessings on so many levels!
Have a great week now!
Peace!
Cathy

I wanted to again express my sincere thanks for the grace filled opportunity I was afforded yesterday at the 10:30 AM mass.
I served as EM, distributing the Holy Eucharist to those in attendance in the parking lot yesterday. I was strongly moved both spiritually and physically by my encounter with several parishioners, for whom it was apparently their first opportunity to physically receive the Body of Christ since this COVID-19 pandemic began. I definitely felt the presence of Christ there with us, and I expect the same was true for them as well. Thank you so much for opening up this opportunity for those who hunger for the Eucharist but are not able to or comfortable with attending mass within the walls of the church building. I certainly pray you will continue to offer this opportunity to parishioners.
Sincerely, Mark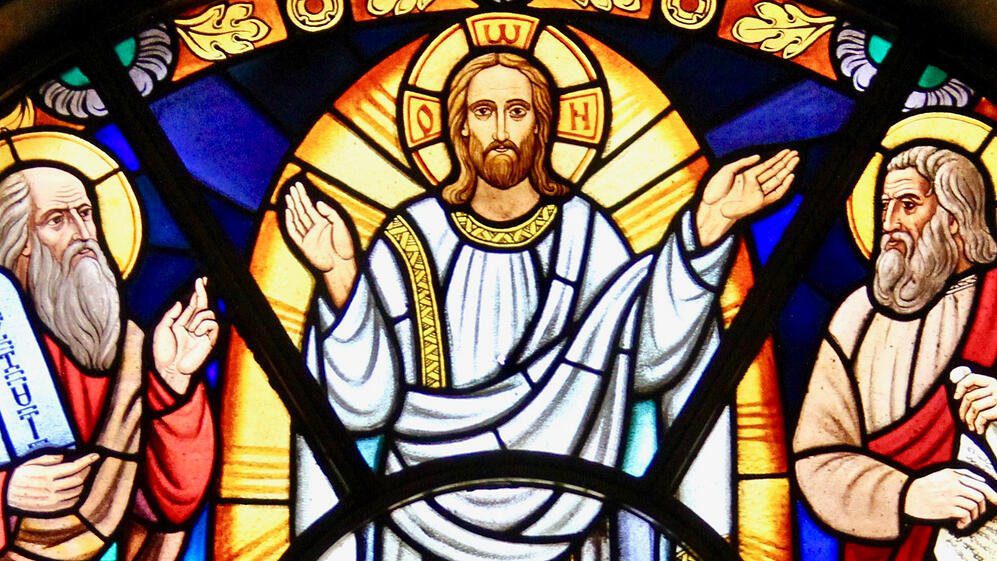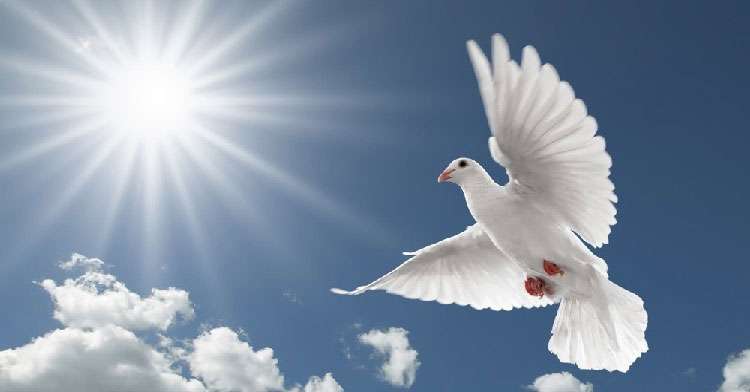 Definitely my life has been changed by the Holy Spirit this past year!!!  And so has my husbands.  Meeting with Deacon Doug and encouraging us to pray as a family since marriage preparation and also getting us to try Alpha (twice partially due to weather & sitter issues) has been wonderful!  My husband & I both have seen the power of prayer.  Our daughter's Reconciliation & First Communion training (@ St Thomas Aquinas in Cookeville TN) was/continues to be very parents hands-on with us teaching "God's Gift, Eucharist " text books from Loyola Press to our kids.  This experience has also been a great refresher for myself in why we do what we do during mass.  I also turn to the Rosary & prayer more often as well as reading bible stories to my daughter this past year.  😊
I shared St Patrick's Yorkville website on my Facebook page 2 times since March 13 Lockdown in TN & praised your work & message!  Thank you for all you do & we miss you so much!