Welcome!
Our Jr. High program – Coming Together Nights (CTN) is designed to offer your child(ren) with opportunities to apply their faith to situations that they encounter in their current culture. The middle school years can be more challenging developmentally and we want to provide a space where they can talk about counter-culture things and understand how to engage in discussion with charity. The CTN team will also partner with parents by providing suggested talking points connecting to topics covered throughout the year. The goal is to ultimately see your child(ren) appreciate and consult their faith in their decision making.
For further information please contact: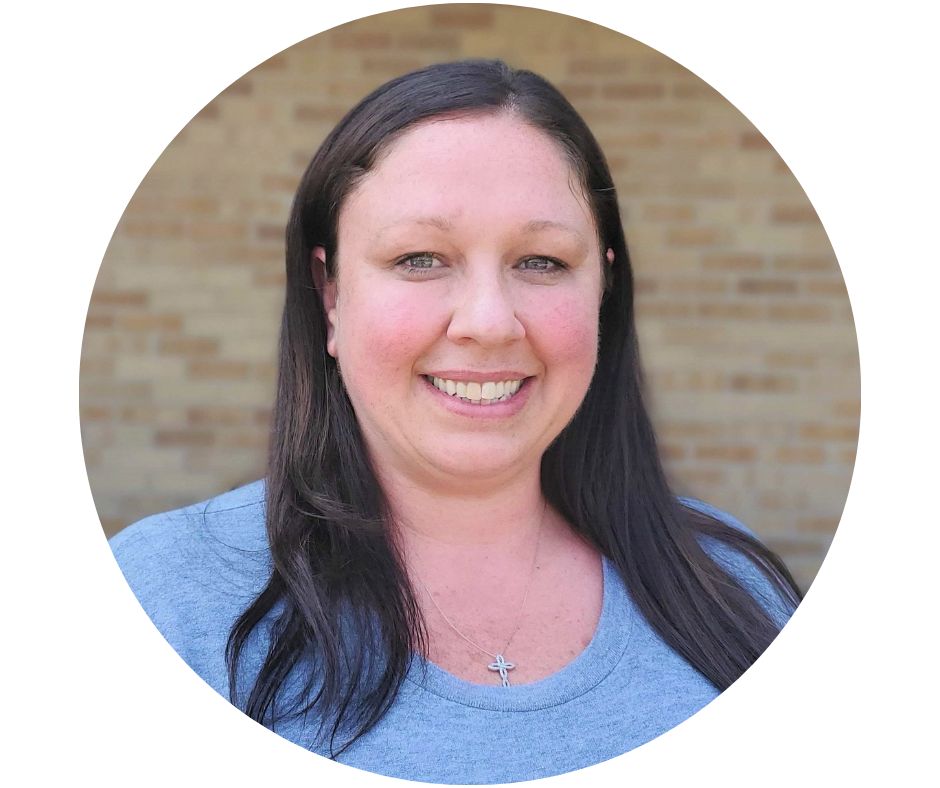 Nicole Geiger
Coordinator of Jr. High and Confirmation
Phone: 630-553-6671 ext. 21

Coming Together Nights (CTN) at a glance:
When do we meet?
CTN will have weekly gatherings on Sunday nights for Jr. High kids only.
What do the weekly meetings look like?
Every evening will begin with prayer. Team leaders and kids will then listen to a presentation by a speaker who could be a member of clergy, community leaders, parishioners, or an outside speaker. The presentations cover a wide range of topics that kids face in their current culture. Next, kids will break off into small groups.
Small groups are set to develop a deeper bond/relationship with others. In small group, there is prayer, activity, and discussion of the presentation. The evening will end with praise and worship, meditative prayer, or an opportunity to share things from small group.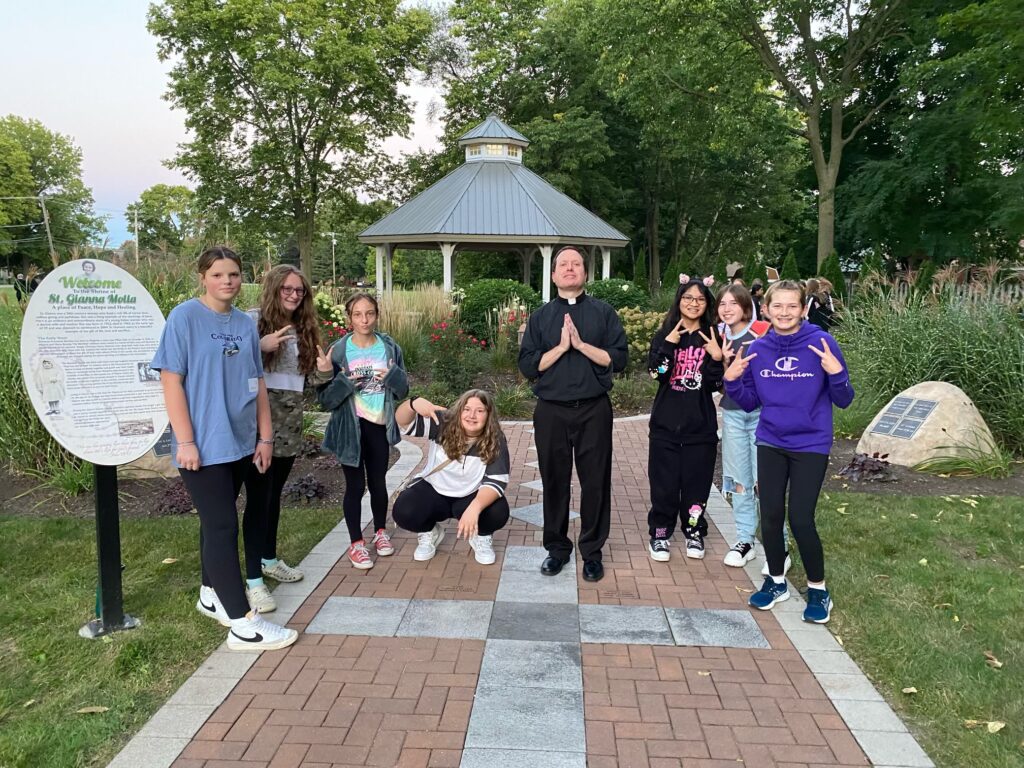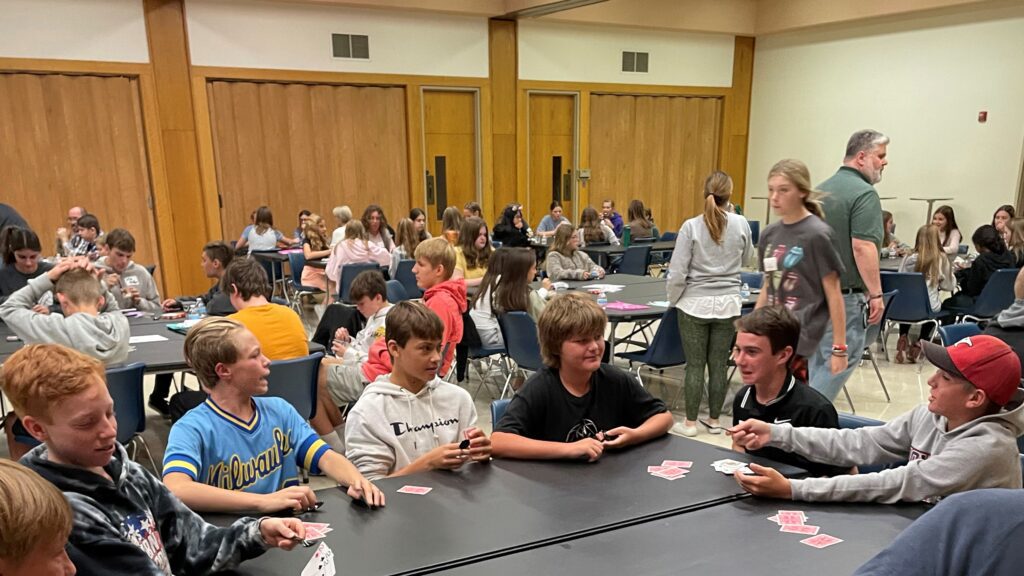 The Sacrament of Confirmation:
In order to receive the sacrament of Confirmation your child(ren) must be enrolled in our Jr. High program for two consecutive years. Confirmation preparation classes will be offered in the second year.
There will be four classes that your child(ren) must attend (at times parents may be asked to participate as well). They will be held in the springtime.
All kids are also expected to attend a retreat and receive the sacrament of reconciliation before the reception of Confirmation. Confirmation Mass will be offered in the fall.