What is the OCIA Process?
OCIA stands for the Order of Christian Initiation of Adults. This begins the journey for those interested in exploring the Catholic faith.
For whom is this process designed?
Adults who are not baptized
Adults from another Christian tradition who are baptized but considering becoming part of the Catholic faith community
Adults who were baptized Catholics as infants but never received their First Holy Communion or Confirmation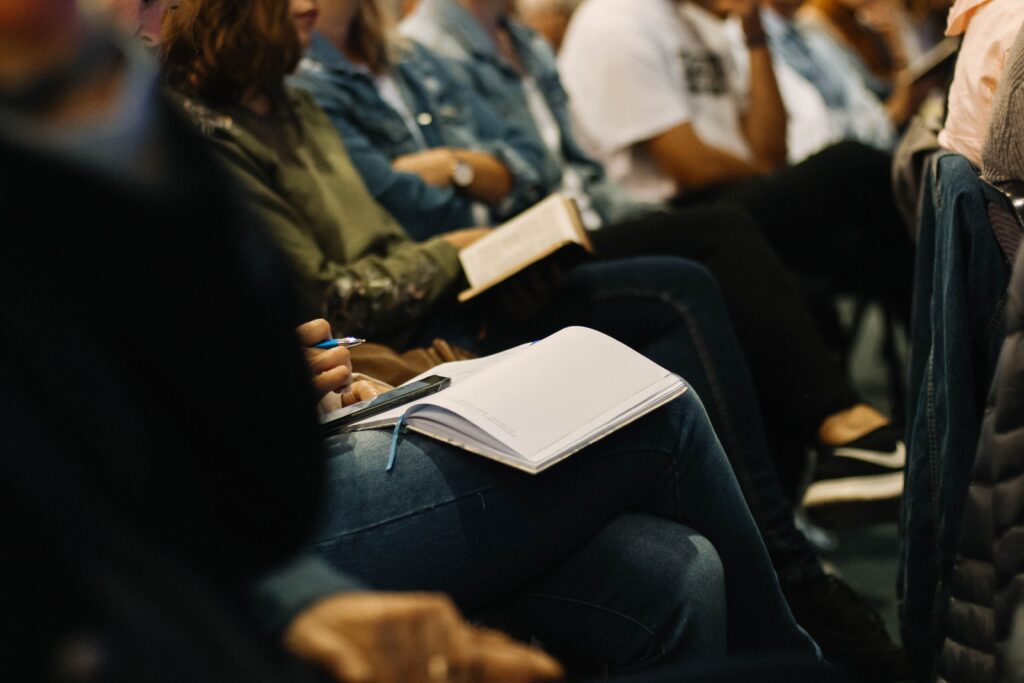 What does the process look like?
The process begins whenever an individual comes forward seeking information on becoming part of the Catholic faith. The team (sponsors and catechists who support and accompany the individuals through the process) meets with those interested as a group for sessions that include spiritual formation, reflecting on the Scriptures, and catechesis on the beliefs and teachings of the Catholic faith. Our central focus is the Person of Jesus Christ, who He is, why He matters, and the difference He makes in our lives.
When does the OCIA process begin and how long does it take?
At St. Patrick, we offer an open process that begins when the person is ready. Your particular circumstances (regarding baptism, etc.), determines the length of the process for entering into the Church. Entering into the Church begins a lifelong journey of your Catholic faith with Jesus. The culmination of the process takes place at a designated Mass when the individual is ready to receive their sacraments.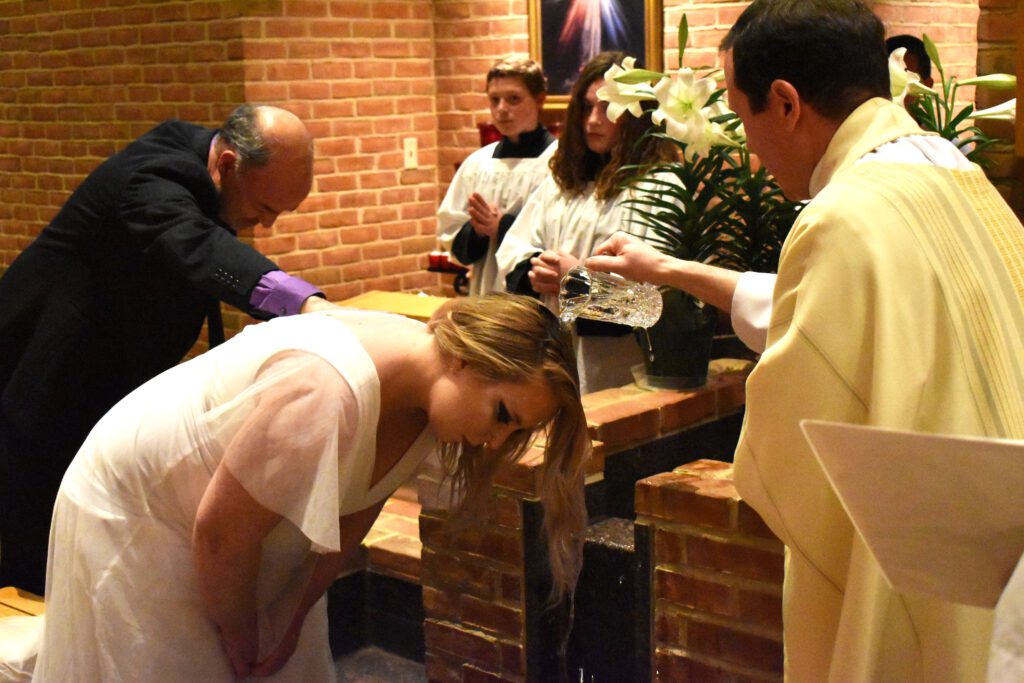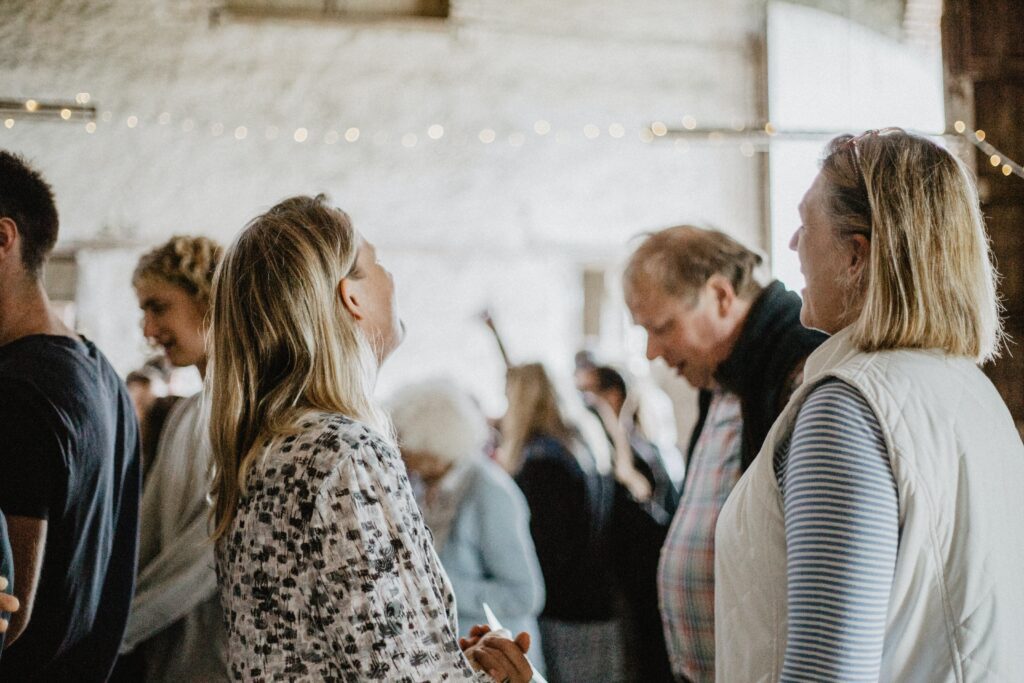 Upcoming Inquiry Sessions – "Come & See"
Want to find out more about the OCIA process? If you have questions about what is involved or what it means to consider becoming part of the Catholic faith – these sessions are for you.
For more information, email ocia@stpatrickyorkville.org.
How do I begin? What if I have questions?
Contact Catherine Sims, the coordinator of the OCIA process, with any questions and to sign up to begin the process.