Join our Team!
Click to learn more and apply for open positions at St. Patrick of Yorkville!
Senior Leadership Team
---
Parish Clergy
Administration
Weekend Experience Team
Faith Formation Team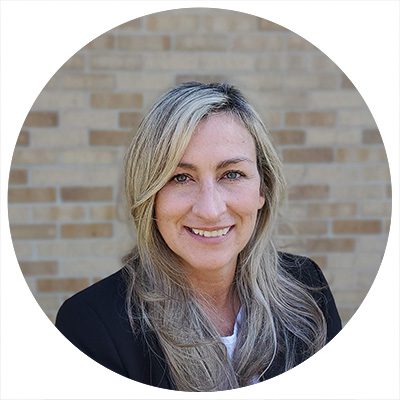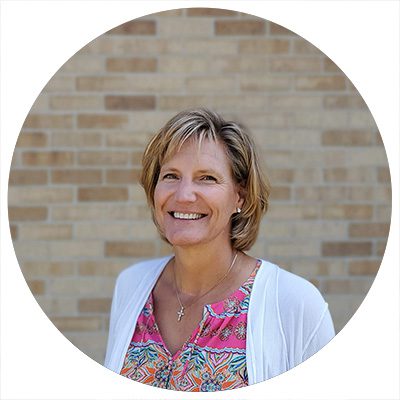 Strength- What does it mean??
The CliftonStrengths Finder by Gallup is an assessment that measures your talents — your natural patterns of thinking, feeling and behaving — and categorizes them into the 34 CliftonStrengths themes. The strength listed under each team member is their top strength!