Now, more than ever…
People are asking some of the most important questions of life as we face such uncertain times around the world. It is so important to process these current events and also the questions that come up in us, as we face time at home, isolation, and fear.
​Alpha is a chance to ask these big questions and explore the Christian faith in a fun, non-pressurized environment. Each session includes a short film and a discussion where you can share what you think with a small group of people just like you.
What is Alpha?
Alpha

is a series of sessions exploring the basics of the Christian faith.

Typically run over eleven weeks, each session looks at a different question that people can have about faith and is designed to create conversation. It's just an open, informal and honest space to explore and discuss life's big questions together.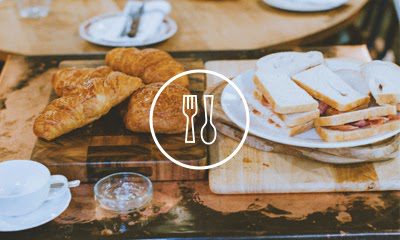 Food
Whether it's a group of friends gathered around a kitchen table, or a quick catch-up over coffee and cake, food has a way of bringing people together. It's no different at Alpha. Most sessions start with food, because it's a great way to build community and get to know each other.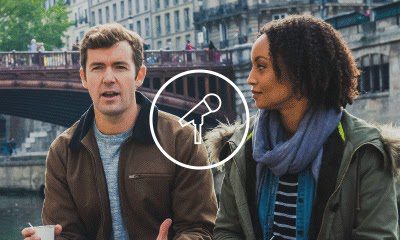 Talk
The talks are designed to engage guests and inspire conversation. Usually around thirty minutes long, they can be given as a live talk or played as a video, all for free. They explore the big issues around faith and unpack the basics of Christianity, addressing questions such as Who is Jesus? and How can I have faith?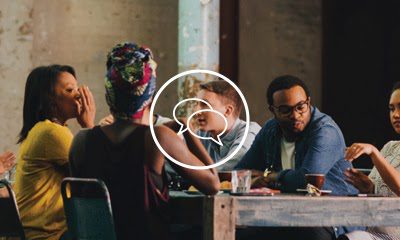 Discussion
Probably the most important part of any Alpha: the chance to share thoughts and ideas on the topic, and simply discuss it in a small group. There's no obligation to say anything and there's nothing you can't say (seriously). It's an opportunity to hear from others and contribute your own perspective in an honest, friendly and open environment.
What people are saying about
Alpha…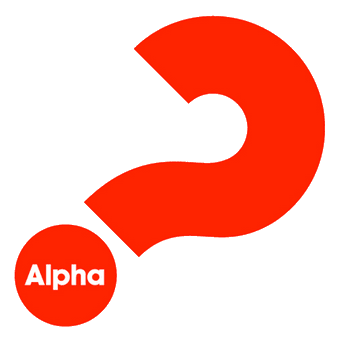 Upcoming Alpha Sessions
The next adult Alpha (Winter) session begins in February, 2021. These evening sessions will begin at 6:30pm-7:45pm ONLINE. The sessions will be conducted via ZOOM meetings and details will accompany your registration confirmation.
FAQ
Do I have to talk and share my thoughts?
No, you may remain silent the entire time or until you are comfortable sharing.
How long is an Alpha session?
Our in-person Alpha is 2 hours long, our on-line session runs 1.5 hours
Is there a cost to attend Alpha?
No, we offer Alpha for free!
Do you need to know someone or be a member of your church in order to attend?
No, everyone is welcome. You can attend by yourself or with family, friends or coworkers if you like. You can even invite those who live out of state to attend virtually!
Can I just "come and see" for the first week?
Absolutely, just register so we know you are coming and should you decide that it is not for you just let us know and we will be sure to remove you from future notifications.
Is childcare available?
At this time we do not offer childcare but we hope to offer it in the future when we return to in-person Alpha.
How does the virtual Alpha work?
Online Alpha is conducted through Zoom. You will need to download the app and create an account, the link for each meeting will be emailed to you the day before the session. The day of you simply click the link to attend. Assistance is offered with using Zoom if you have any questions or difficulty.
I have more questions, who do I contact?
Please contact Dawn at alpha@stpatrickyorkville.org
Complete the registration on this page to attend the upcoming alpha or email alpha@stpatrickyorkville.org for more information.