LENT
Ash Wednesday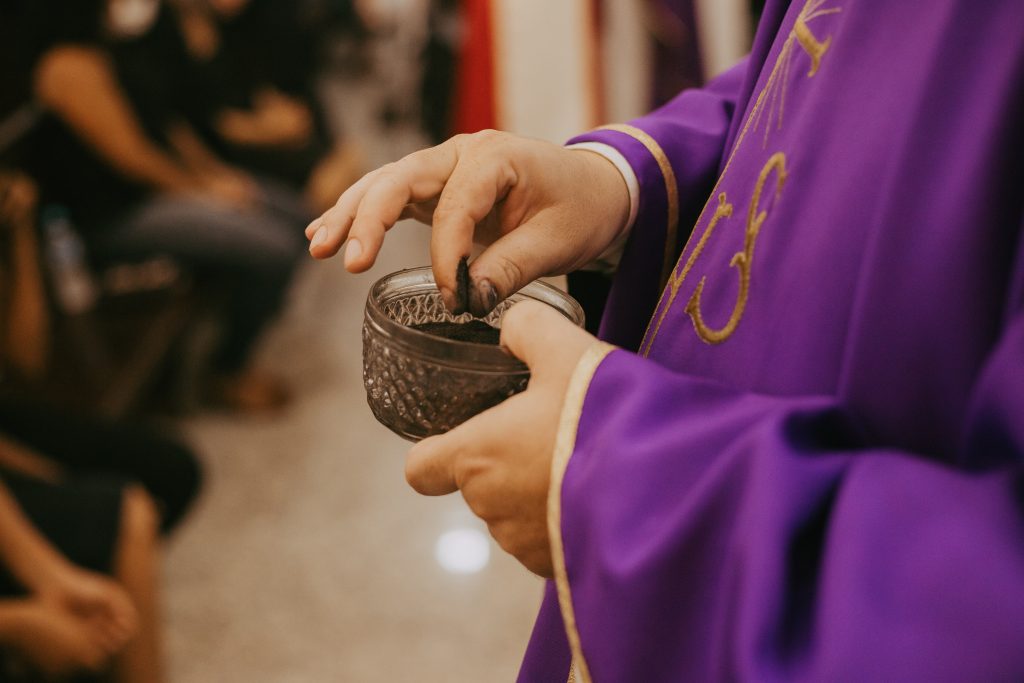 Liturgy of the Word Services:
6:30am | Noon | 5:00pm
Masses: 8:00am | 7:00pm*
*7:00pm Mass also available to watch Live Streamed.
Adoration of the Blessed Sacrament will be offered from 9:00am until Noon in the main church.
Lenten Penance Service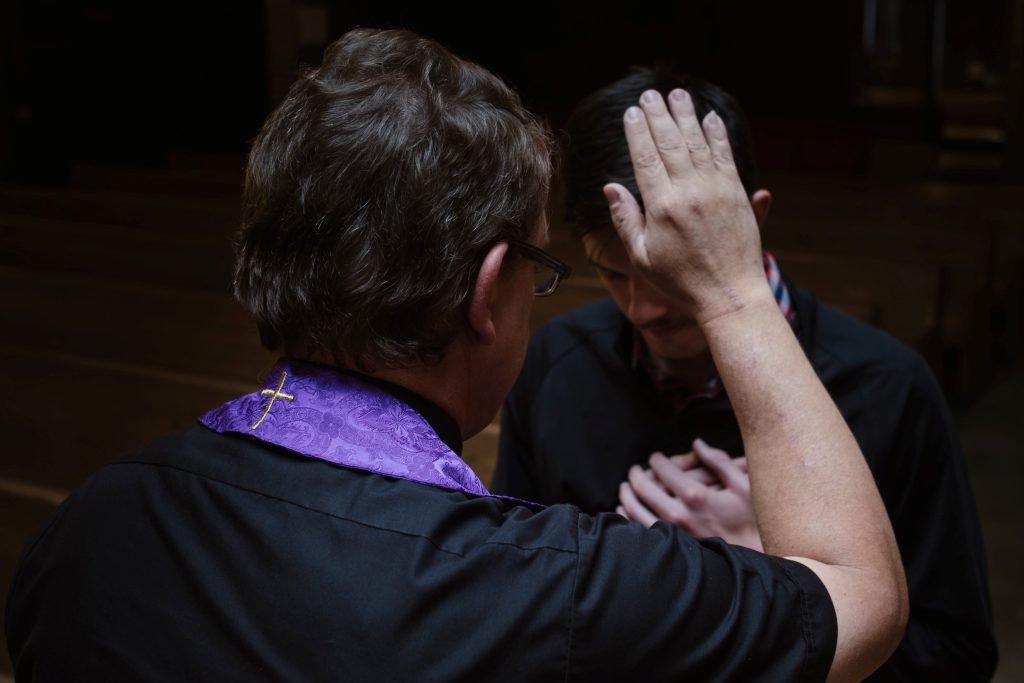 Monday, March 20 at 7:00pm
Confessions and Adoration will be in the church. Our priests will be available to hear confessions.
Read through an examination of conscience here.
We also offer Confession everyday! Check here for regular Confession times.
Stations of the Cross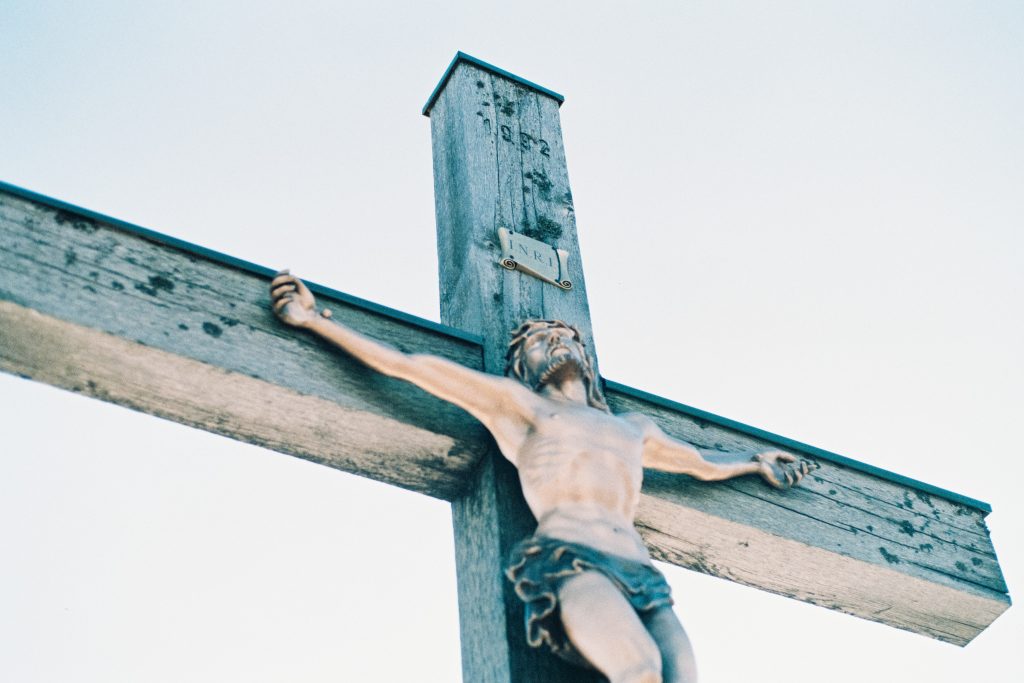 Stations of the Cross will be in the church at 5:30pm every Friday during Lent.
Looking to pray the Stations of the Cross at home? The Marians of the Immaculate Conception have a recording of Fr. Anthony Gramlich, MIC leading their stations at the National Shrine of Divine Mercy in Stockbridge, MA. Watch the video here.
HOLY WEEK AND EASTER SUNDAY
Holy Thursday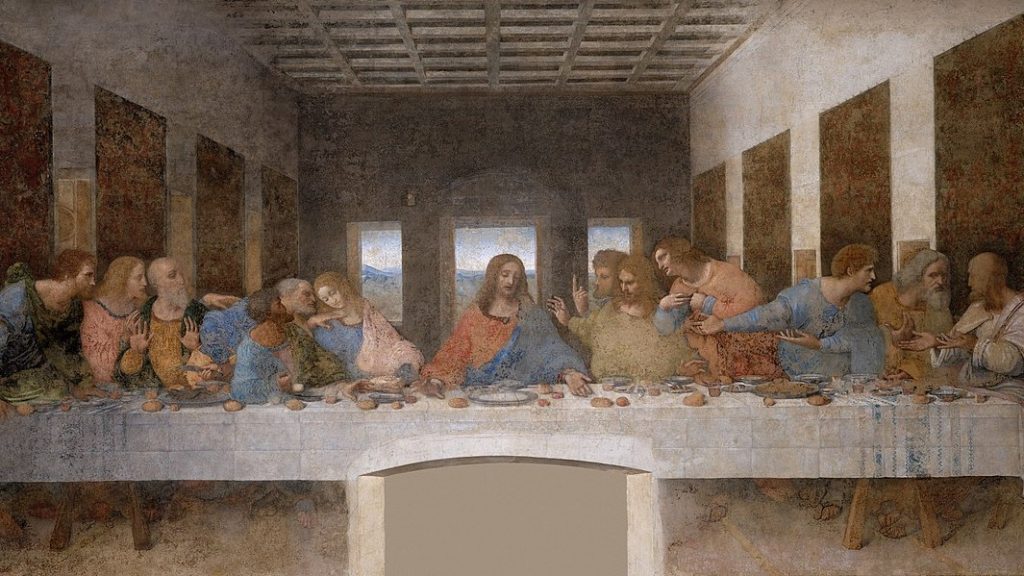 Thursday, April 6 at 7:00pm
Good Friday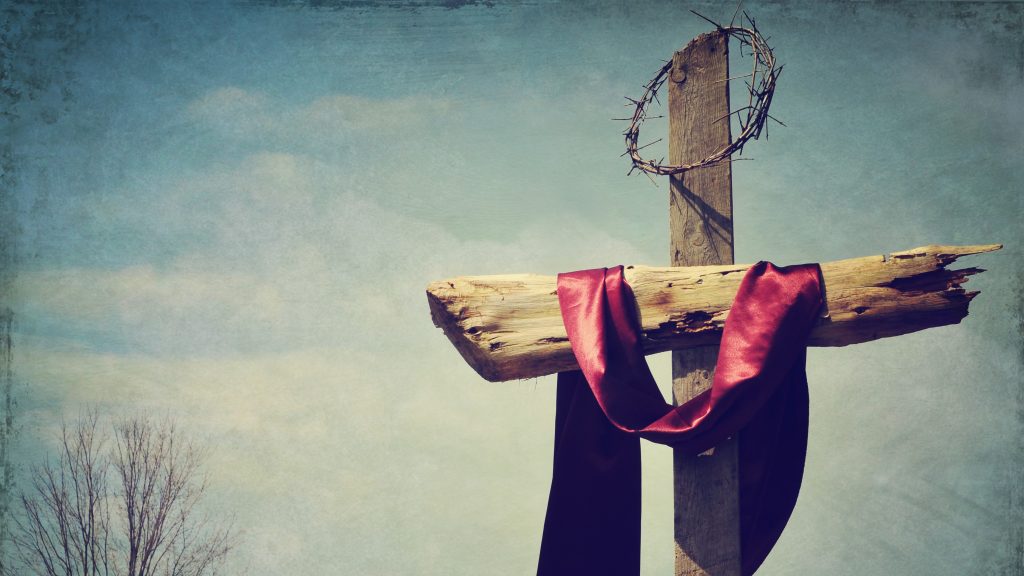 Friday, April 7 at 3:00pm
Holy Saturday Easter Vigil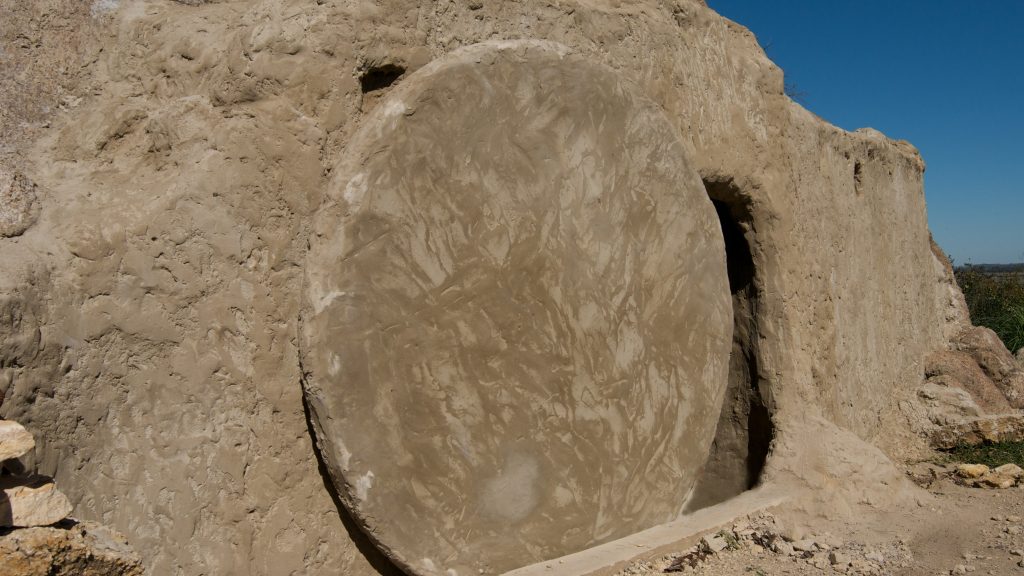 Saturday, April 8 at 8:00pm
Easter Sunday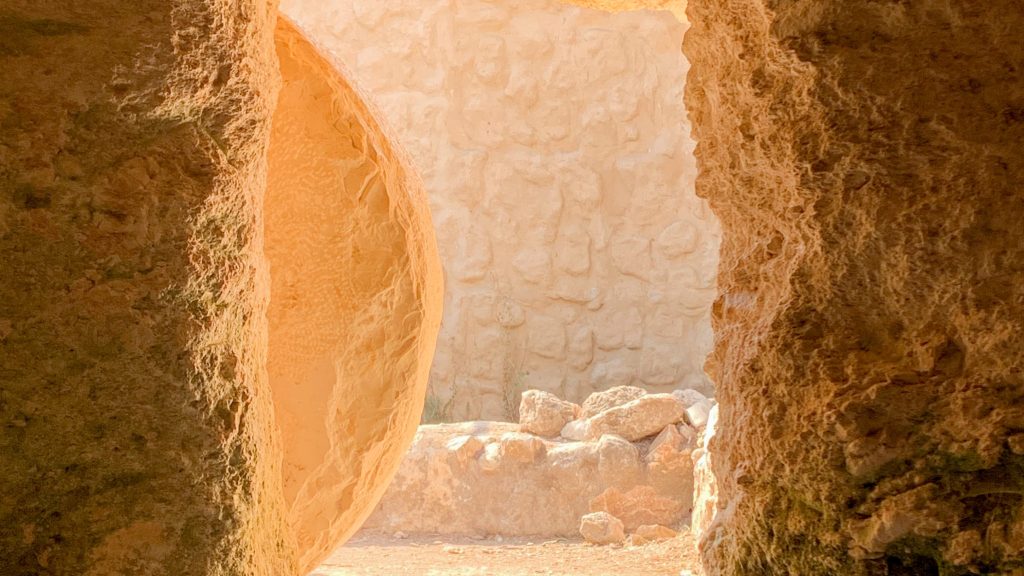 April 9 at 8:00am & 10:30am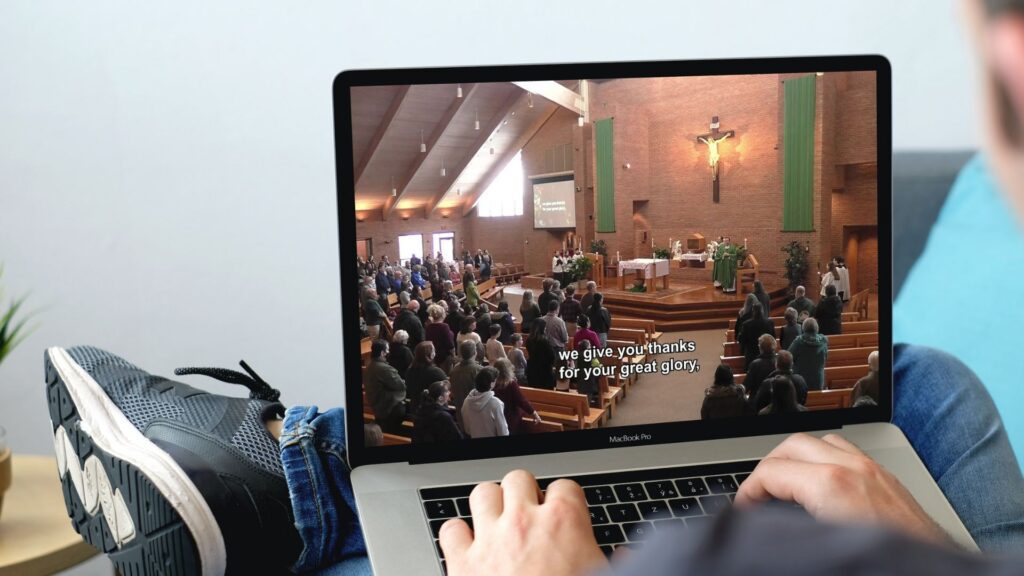 Live Stream
Each of the above Masses and services will be Live Streamed, except for 8:00 AM on Easter Sunday. Our Live Streams can be viewed on our Facebook page, YouTube channel, and website. Feel free to forward these links to others who are homebound or unable to attend Mass in-person!