Join us in Hallow's Lenten Challenge
St. Patrick Parish selected as pilot parish with #1 Catholic app in the world
We are thrilled to announce that St. Patrick Parish has been selected as a pilot parish for Hallow's Lenten Challenge!
For those of you who don't know Hallow, it is the #1 Catholic app in the world with over 7M downloads and 150M prayers completed within the app.
Every Lent, Hallow organizes one of the largest community prayer programs in the world with over 200,000 projected participants in 2023. This year, we will be journeying through this content together as a parish, which is centered around the spiritual masterpiece, Imitation of Christ.
We'll be working directly with Hallow to host a 7-week program through Lent with a mixture of weekly virtual discussions, daily interactive reflections and prayers, and to start it all off, a kickoff event at 6:30 PM on Monday, Feb. 13, in the Parish Center!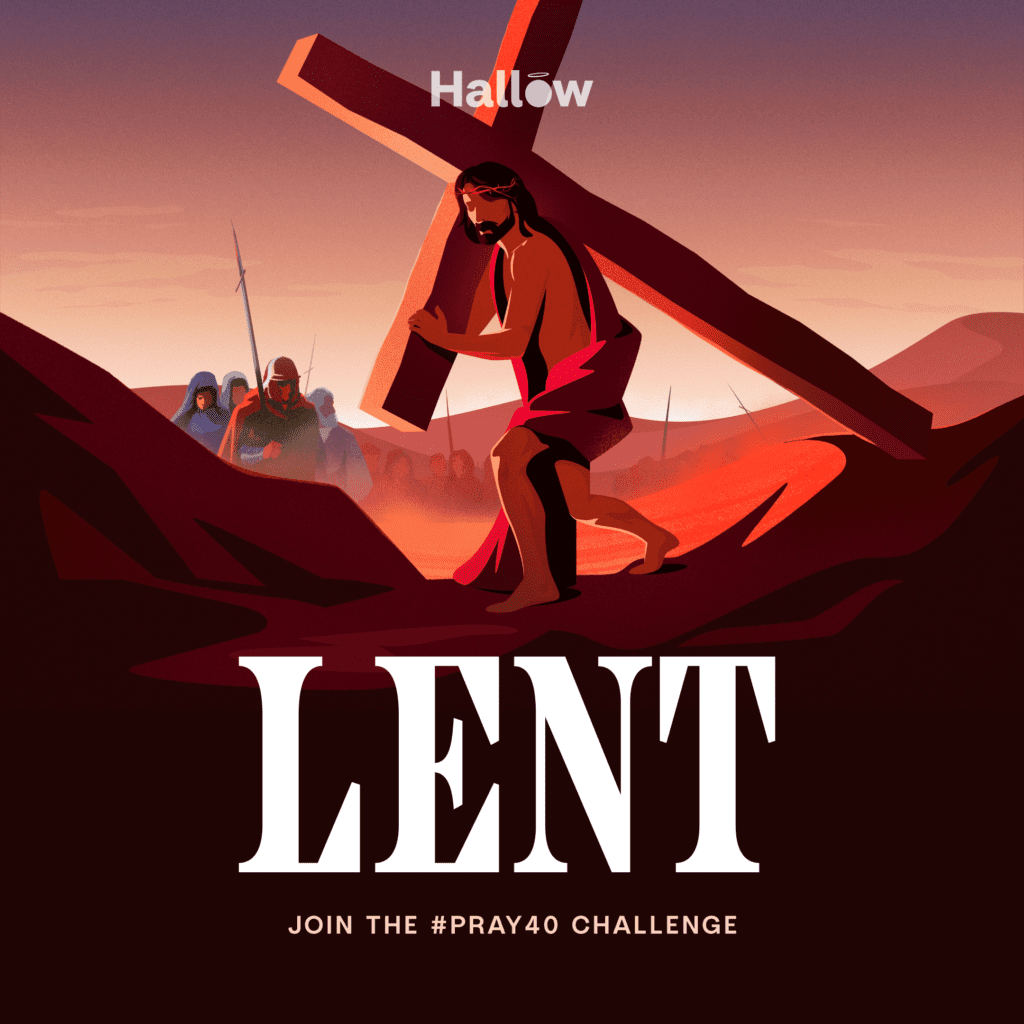 How to get involved
Thank you for joining us for a great Kick-off event for the Hallow Lenten Challenge! If you weren't able to join us, you don't have to miss out on all of the fun.
When you sign up for the challenge, a Hallow representative will reach out to make sure you have free access to all of Hallow's wonderful content.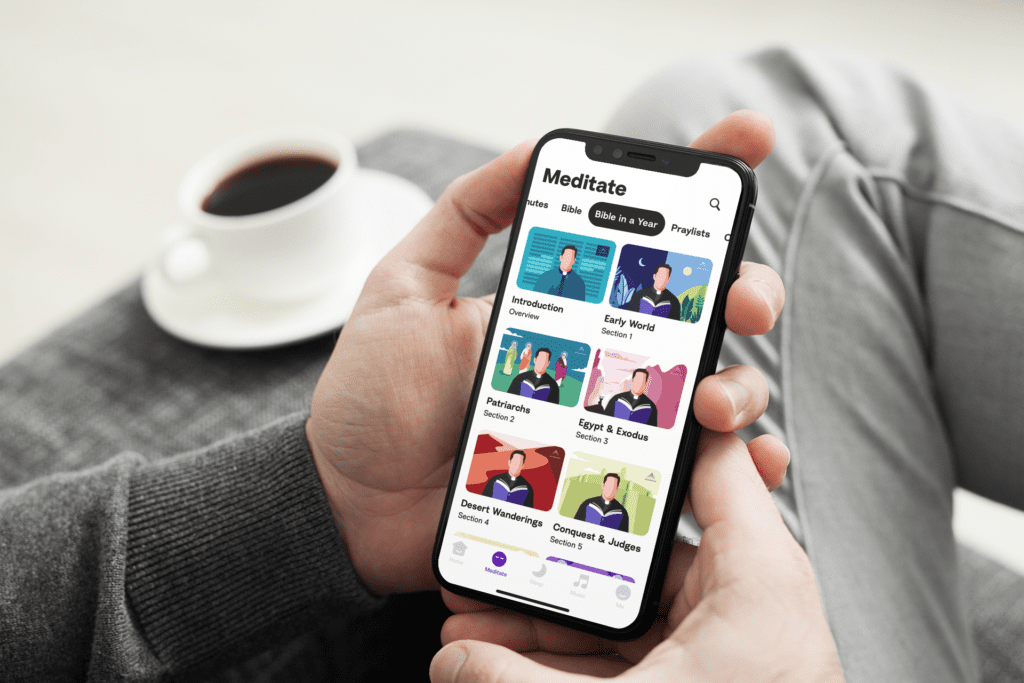 What does the 7-week program look like?