Celebrate the Birth of Jesus with us!
Advent Message Series
begins December 3
Saturdays: 4:00PM
Sundays: 8:00AM | 10:30AM* | 5:00PM
4th Sunday of Advent
December 23: 4:00PM
December 24: 8:00AM | 10:30AM*
Christmas Eve Masses
December 24: 3:00PM* | 8:00PM*
The 3:00 PM Mass will begin with a brief pageant.
The 8:00 PM Mass will be rebroadcast at midnight via live stream.
Christmas Day Masses
December 25: 8:00AM | 10:30AM*
*Available to watch via live stream

Join us for these upcoming Advent events:
Drive-by Nativity and Christmas lights
Drive around our church perimeter during the Advent and Christmas seasons to see our outdoor nativity and Christmas lights!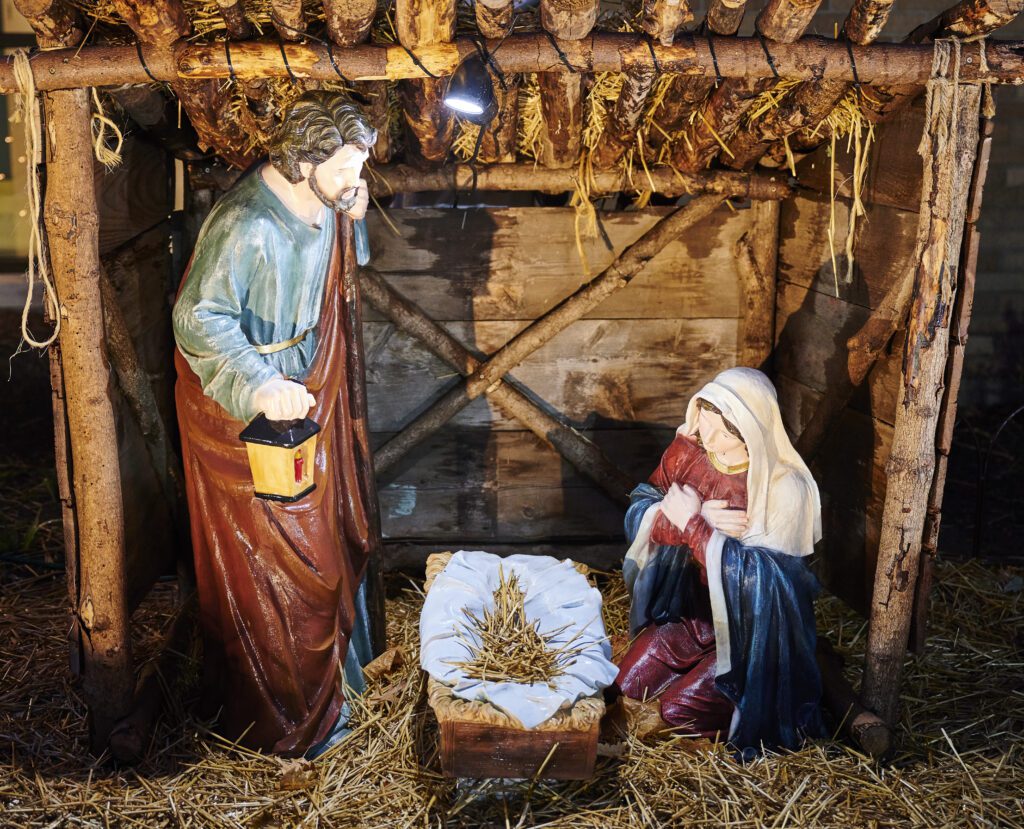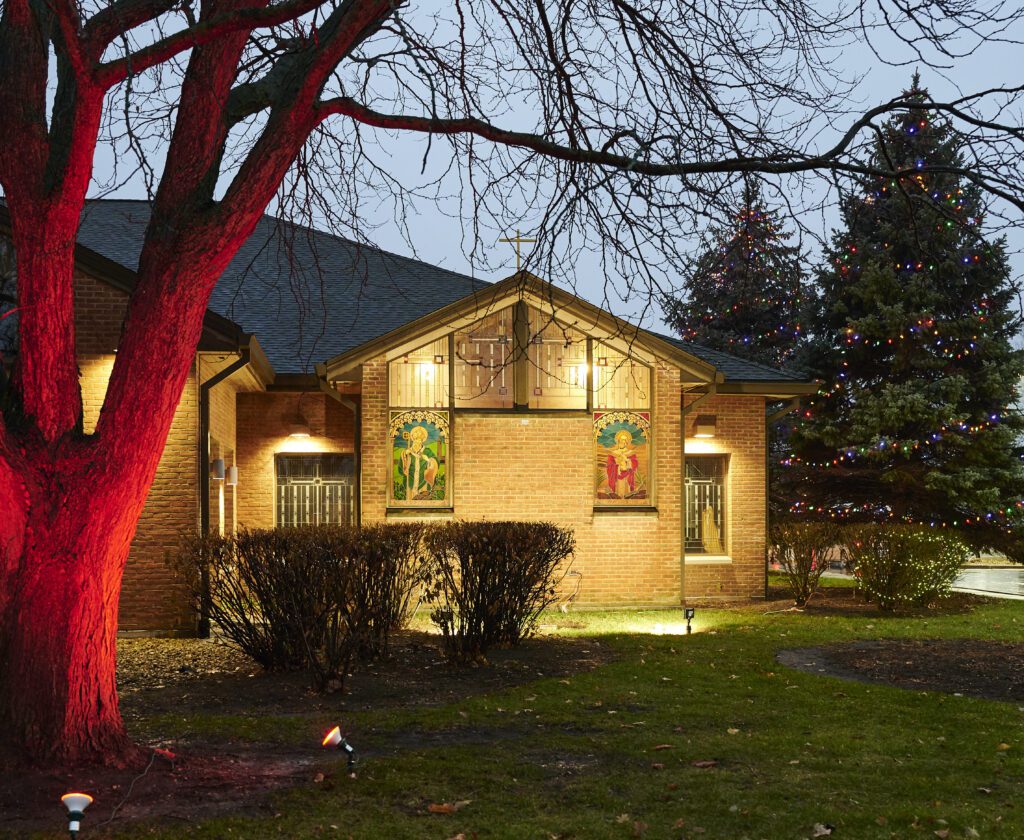 Advent Penance Service – December 11
Come be Reconciled at the Advent Penance Service at St. Patrick on Monday, December 11, beginning at 7:00 PM. Adoration will be offered starting at 6:00 PM.

We also offer Confession daily.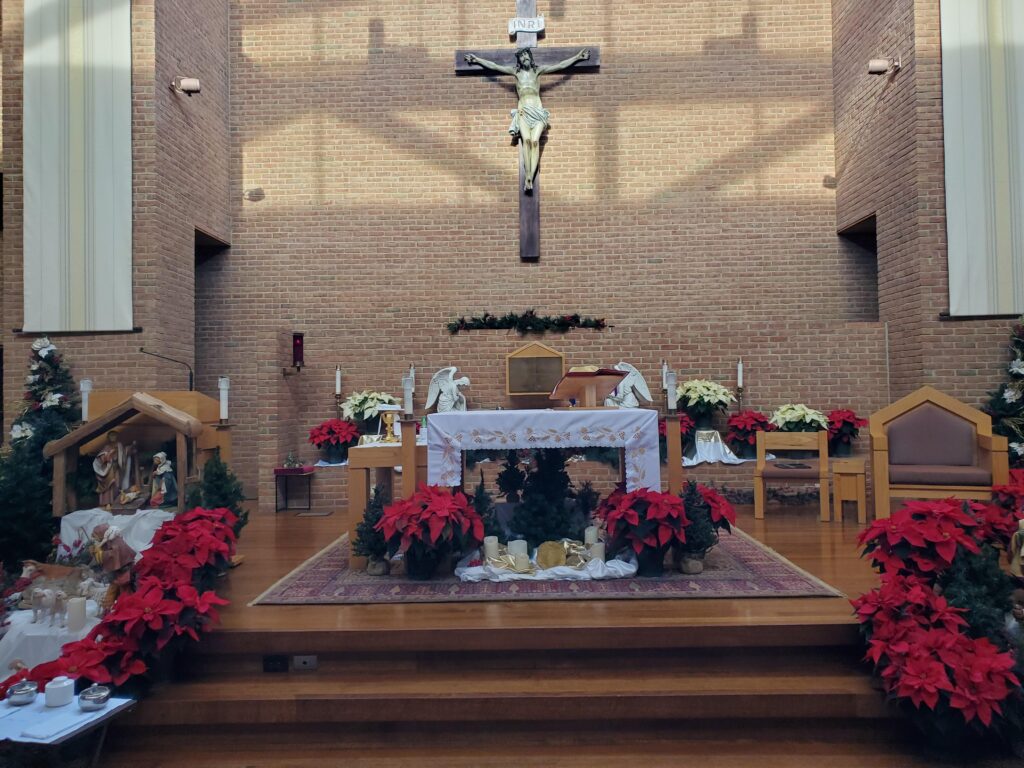 Confession Times
Saturday: 3:15 PM – 3:45 PM
Sunday: 9:45 AM – 10:15 AM
Sunday: 4:15 PM – 4:45 PM
Monday – Friday: 8:30 AM
The Music of Christmas Concert and Cookies with Santa – December 13
Enjoy festive music from a variety of our talented musicians for this one hour concert in the church, on Wednesday, December 13, at 7:00 PM! After the concert, make your way to the Parish Center to enjoy homemade cookies by the Lady Knights, take photos with Santa, and receive a special candy cane ornament from our Prayer Shawl ministry members.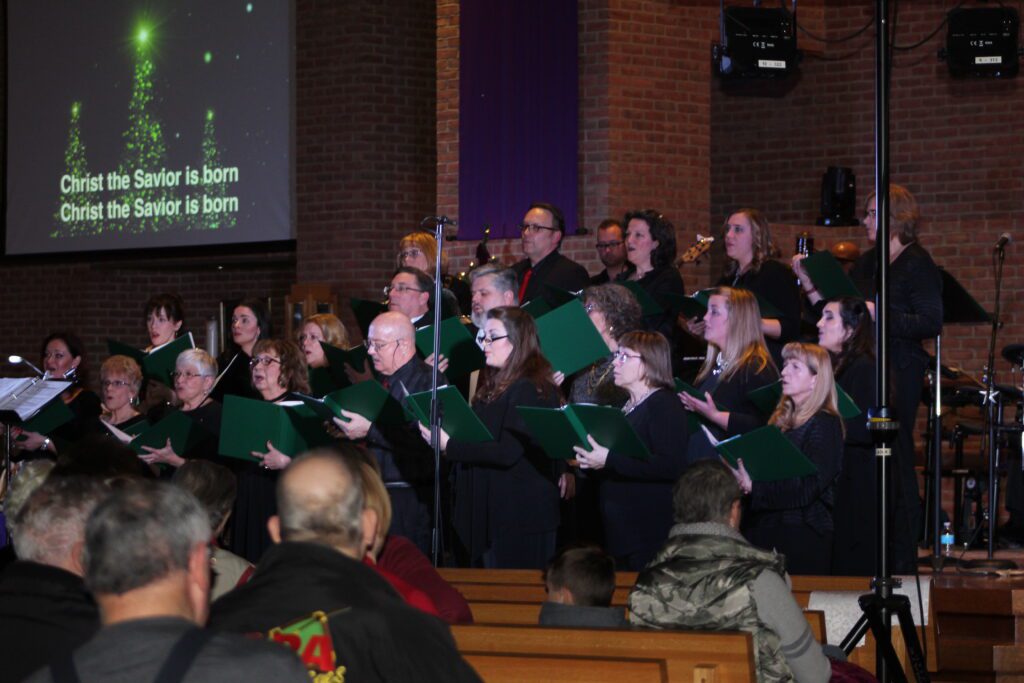 Looking for ways to support your community this Christmas Season?
Giving Tree – November 25 to December 10
The Giving Tree is back this year and will begin on the November 25 and 26 weekend and end on Sunday, December 10. This year, we are partnering with the Knights of Columbus and the Yorkville Junior Women's Club, a 501 (c) 3 non-profit organization, to help supply toys and coats at Christmas for Kendall County children in need. Tags will be on the Christmas tree in the narthex for you to take and make a difference in the life of a child this Christmas. Unwrapped gifts are to be returned by Sunday, December 10.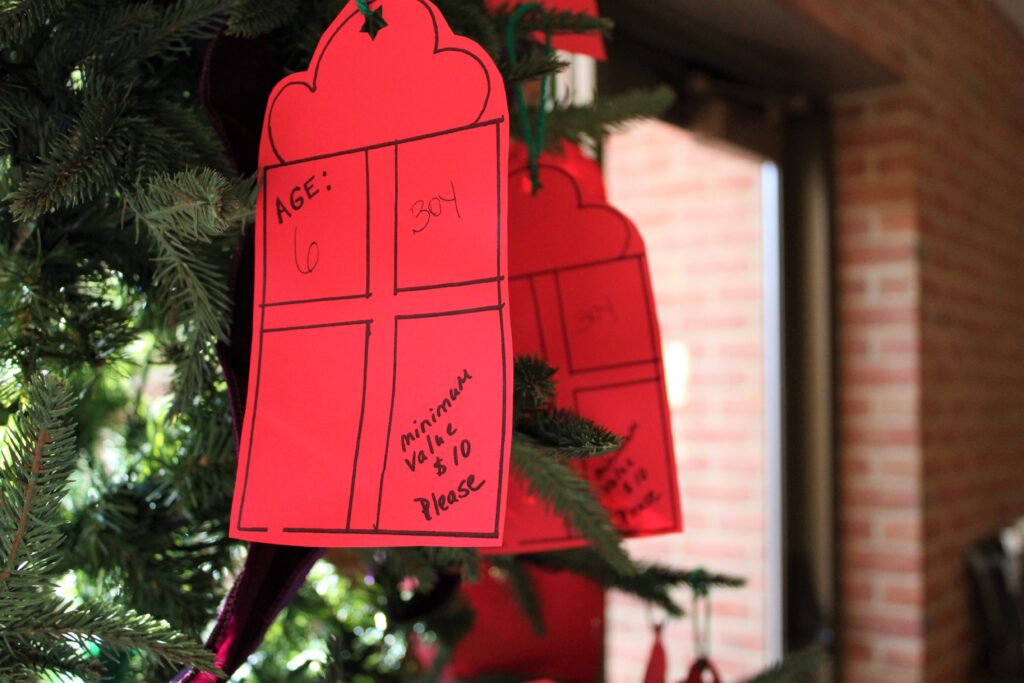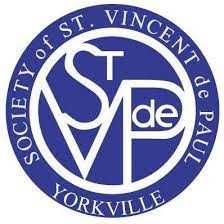 Giving Tuesday – November 28
Giving Tuesday is Tuesday, November 28, and it is a wonderful opportunity to share your blessings and express your thanks. Please consider supporting St. Vincent de Paul using our online giving system on our website or drop-off a check made payable to St. Vincent de Paul in our office.