Celebrate the Birth of Jesus at Mass with us!
In-Person Masses
Christmas Eve: 3:00 PM* | 8:00 PM
Christmas Day: 10:00 AM
*The 3:00 PM Mass will begin with a brief Pageant.
Live Stream Masses
Christmas Eve: 3:00 PM | 8:00 PM*

Christmas Day: 10:00 AM
*The 8:00 PM Mass will be rebroadcast at Midnight.
Drive-In-Tune-In Masses
Christmas Day: 10:00 AM
Drive-In/Tune-In Mass is available in the west parking lot; Communion is distributed.
Note: There will be no 4:00 PM Saturday vigil Mass on December 25. Please attend our Sunday 8:00 AM, 10:30 AM, or 5:00 PM Mass for the Feast of the Holy Family of Jesus, Mary, and Joseph on Sunday, December 26.
A Christmas Message from Bishop Hicks
Bishop Ron Hicks wants to wish us all a Merry Christmas and share a memory from his first assignment as a priest.

Join us for these upcoming Advent events:
Drive-by Nativity and Christmas Lights
Drive around our church perimeter during the Advent and Christmas seasons to see our outdoor nativity and Christmas lights!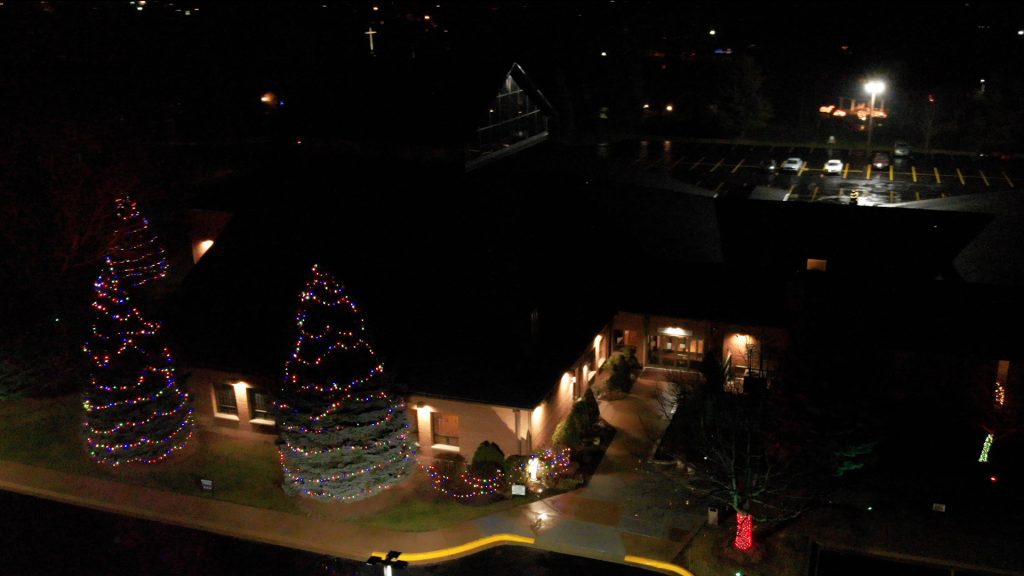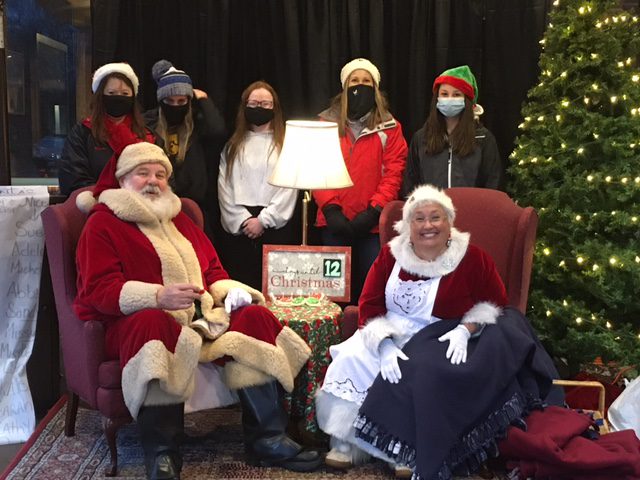 Community Outreach Food Drive – December 10
Come and join us for this year's Community Outreach Food Drive on Friday, December 10 from 4:00 PM to 7:30 PM in the parish parking lot. Drive by to view the lighted trees and nativity, wave at Santa and Mrs. Claus, and drop off your non-perishable donations for the Food Pantry to provide a meal for families in need in Kendall County.
Advent Penance Service – December 13
Come be Reconciled at the Advent Penance Service at St. Patrick on Monday, December 13 beginning at 7:00 PM. Our priests will be available to hear confessions social distanced and with masks.
We also offer Confession every day! Check our website for regular Confession times.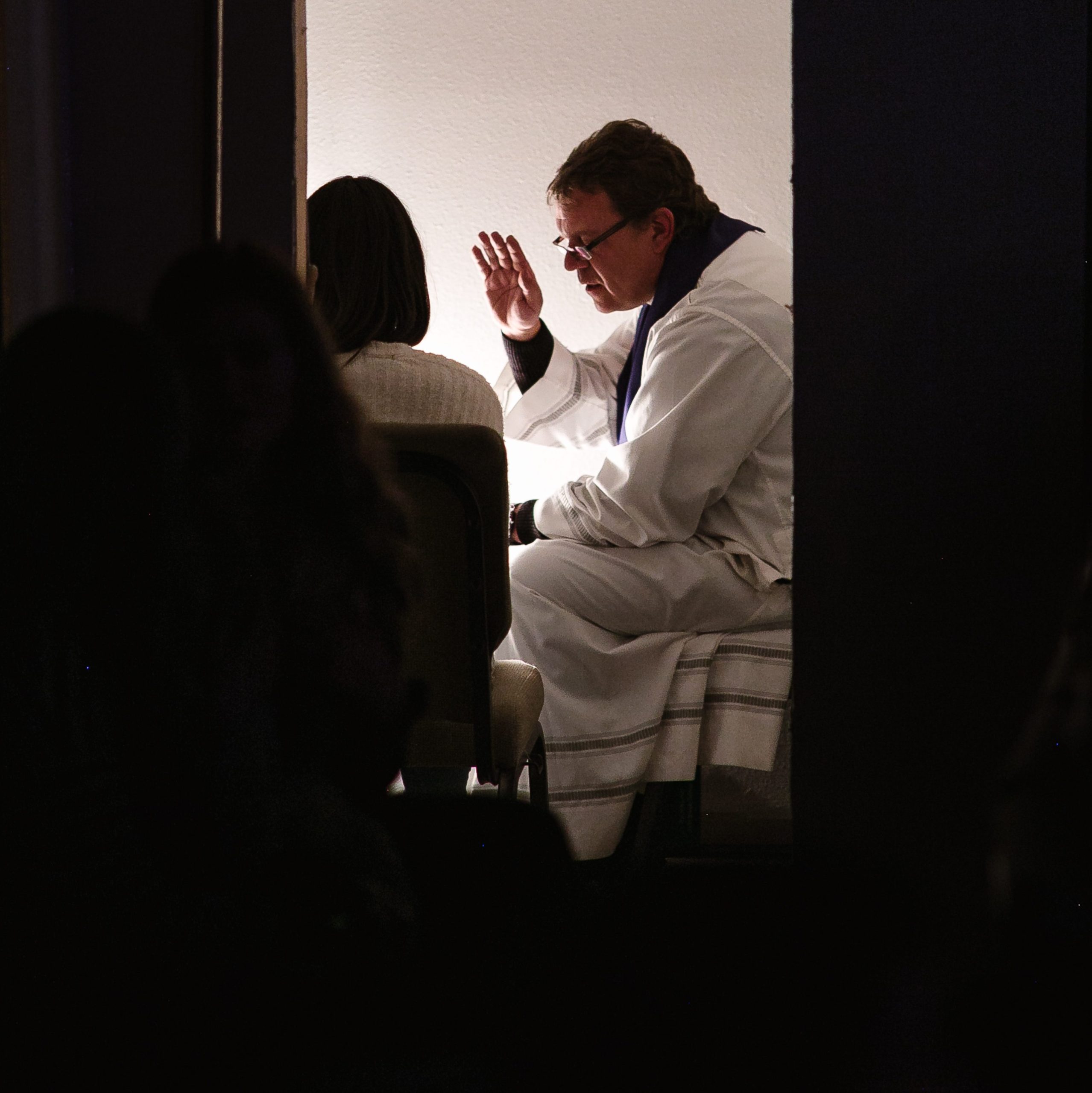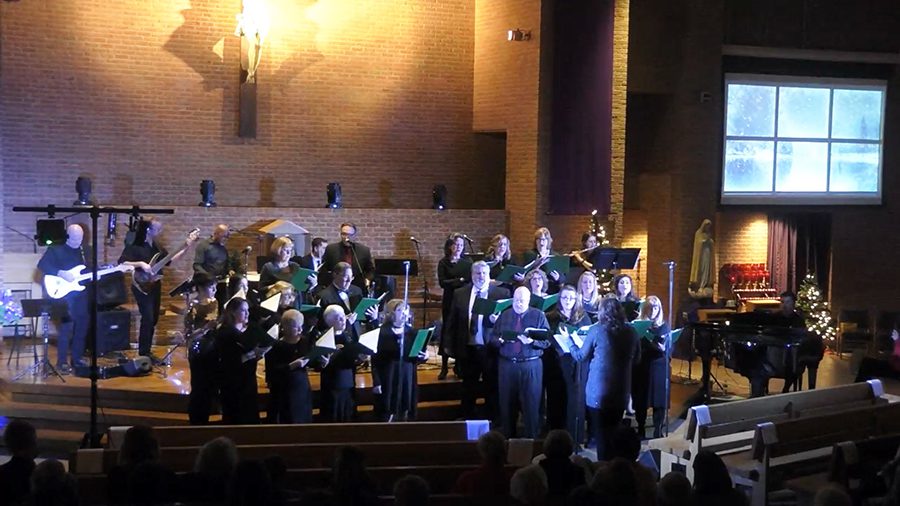 The Music of Christmas – December 16
Join us in-person or via Live Stream to enjoy festive music from a variety of our talented musicians on Thursday, December 16 at 7:00 PM! (Picture from 2019 concert)

Looking for ways to support your community this Christmas Season?
Giving Tree – November 27 to December 12
The Giving Tree is back this year and will begin on the First Sunday of Advent (November 27 & 28) and end on Sunday, December 10. This year we are partnering with the Yorkville Junior Women's Club, a 501 (c) 3 non-profit organization, to help supply toys at Christmas for Kendall County children in need. Tags will be on the Christmas tree in the narthex for you to take and make a difference in the life of a child this Christmas. Unwrapped gifts are to be returned by Sunday, December 10.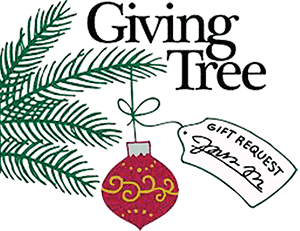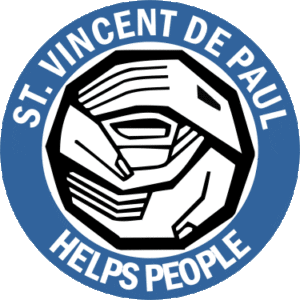 Giving Tuesday – November 30
Giving Tuesday is Tuesday, November 30 and it is a wonderful opportunity to share your blessings and express your thanks. Please consider supporting St. Vincent de Paul using our online giving system on our website or drop-off a check made payable to St. Vincent de Paul in our office and Dropbox outside the Parish Center.