Celebrate the Birth of Jesus with us!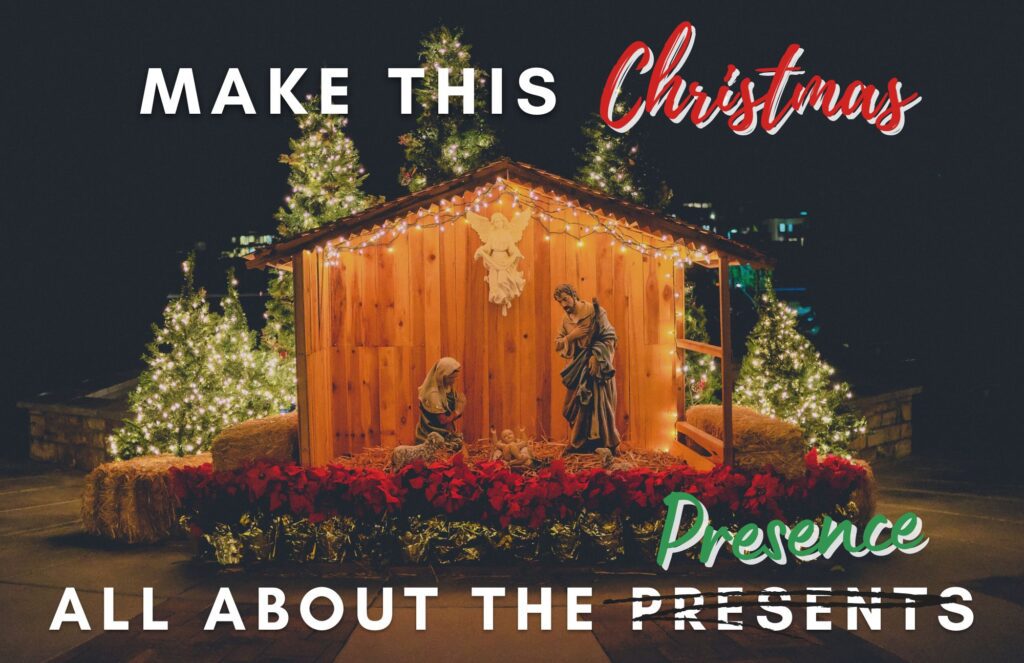 Advent Message Series
begins November 27
Saturdays: 4:00 PM | 8:00 PM
Sundays: 8:00 AM | 10:30 AM* | 5:00 PM
*Sunday 10:30 AM Masses will be available to watch via live stream.
Christmas Eve Masses
December 24: 3:00 PM | 8:00 PM*

*The 8:00 PM Mass will be rebroadcast at midnight via live stream.
Christmas Day Masses
December 25: 8:00 AM | 10:30 AM*
*The 10:30 AM Mass will be available to watch via live stream.

Join us for these upcoming Advent events:
Drive-by Nativity and Christmas lights
Drive around our church perimeter during the Advent and Christmas seasons to see our outdoor nativity and Christmas lights!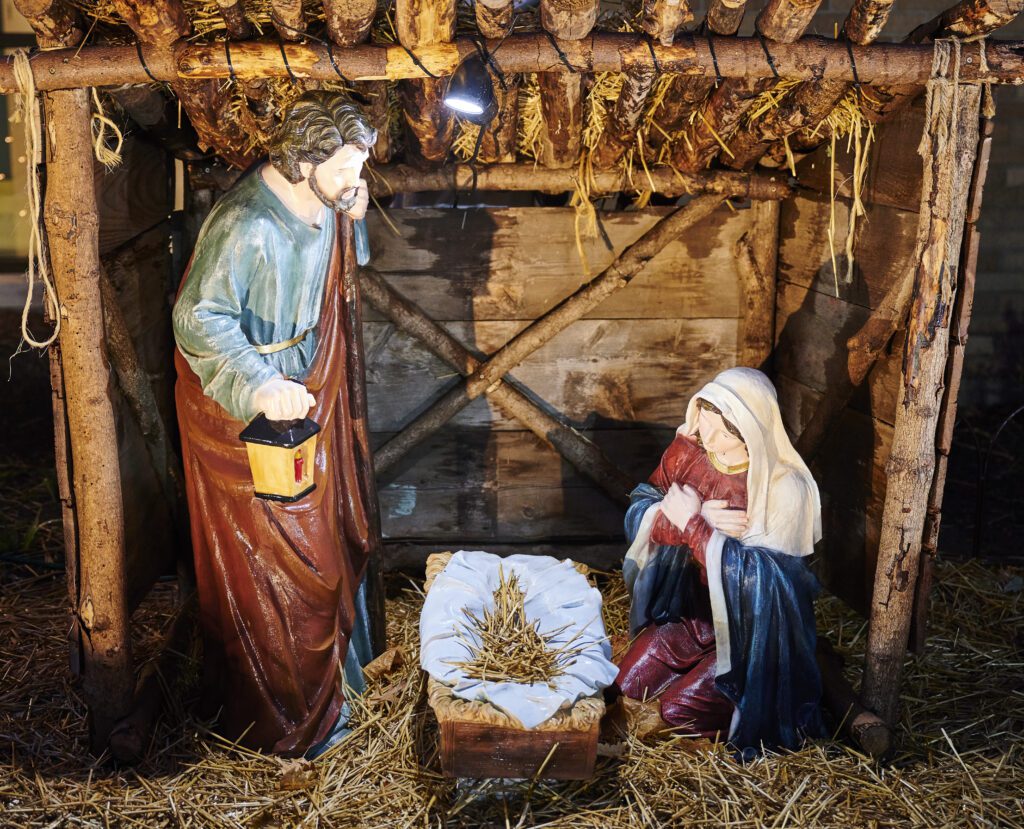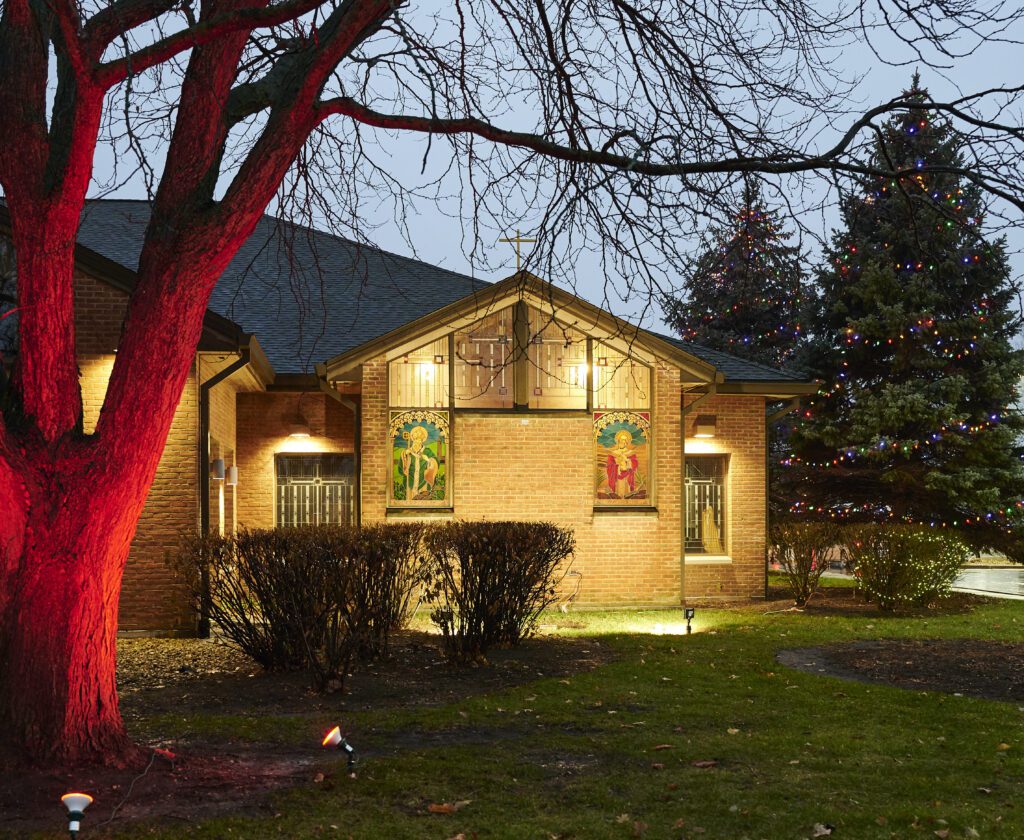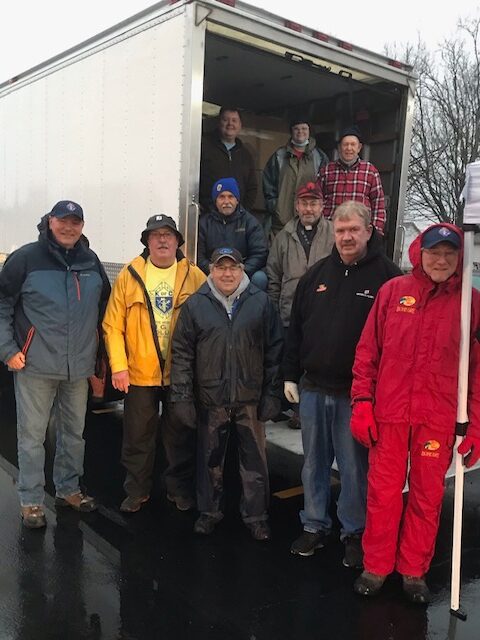 Community Outreach Food Drive – December 9
Come and join us for this year's Community Outreach Food Drive on Friday, December 9, from 4:00 PM to 7:30 PM in the parish parking lot. Drive by to view the lighted trees and nativity, wave at Santa Claus, and drop off your non-perishable donations for the Food Pantry to provide a meal for families in need in Kendall County.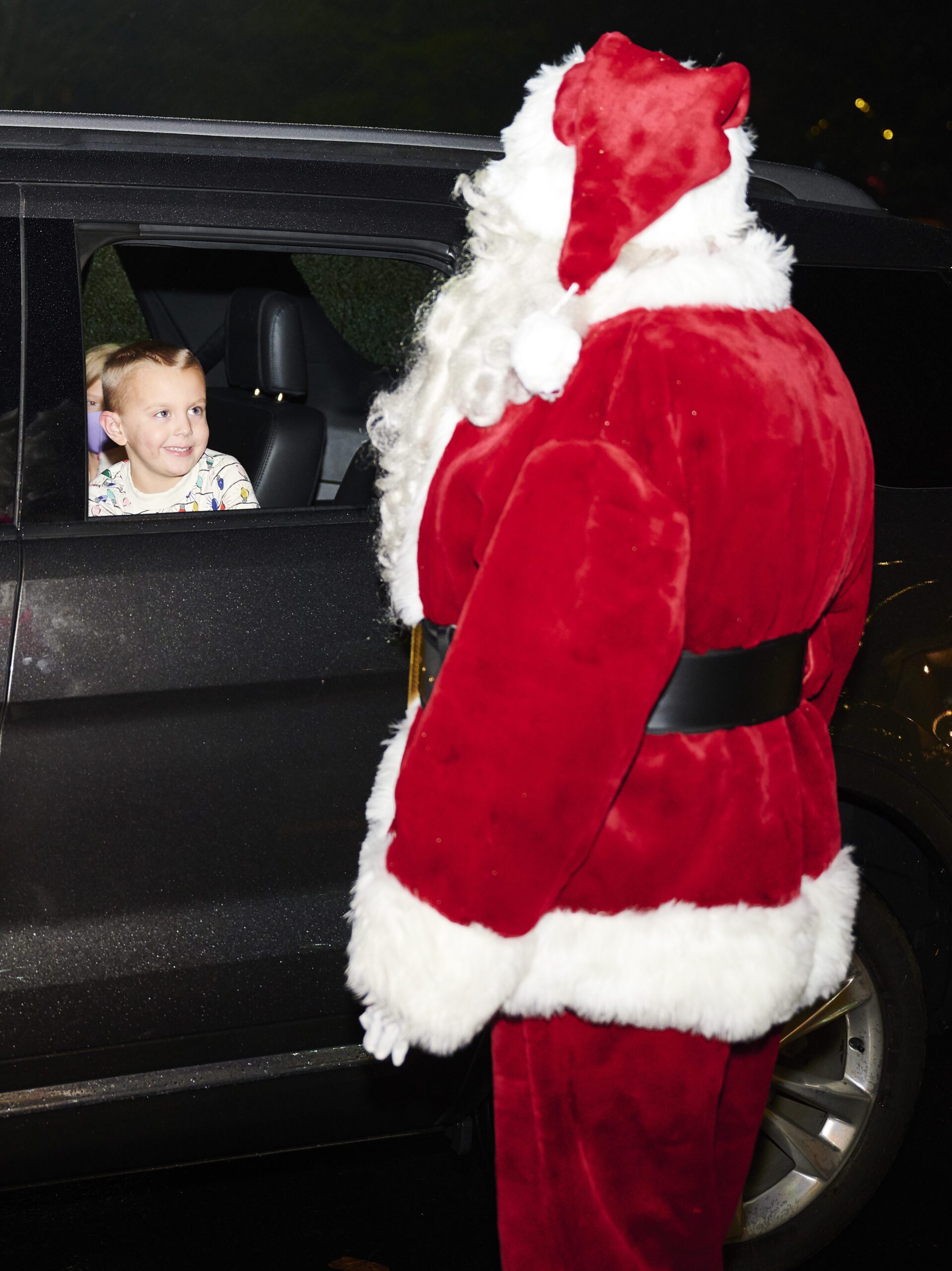 Advent Penance Service – December 12
Come be Reconciled at the Advent Penance Service at St. Patrick on Monday, December 12, beginning at 7:00 PM.

We also offer Confession daily.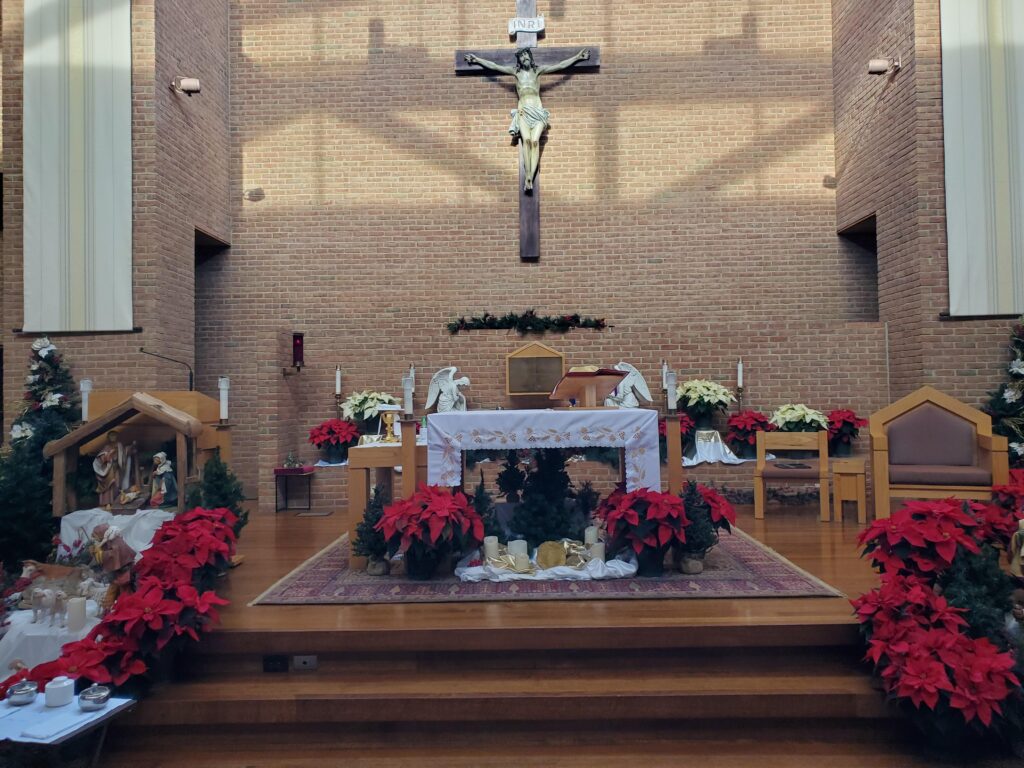 Confession Times
Saturday: 3:15 PM – 3:45 PM
Sunday: 9:45 AM – 10:15 AM
Sunday: 4:15 PM – 4:45 PM
Monday – Friday: 8:30 AM
The Music of Christmas – December 15
Join us in-person or via live stream to enjoy festive music, featuring the St. Patrick Choir and musicians, including the praise and worship bands, on Thursday, December 15, at 7:00 PM!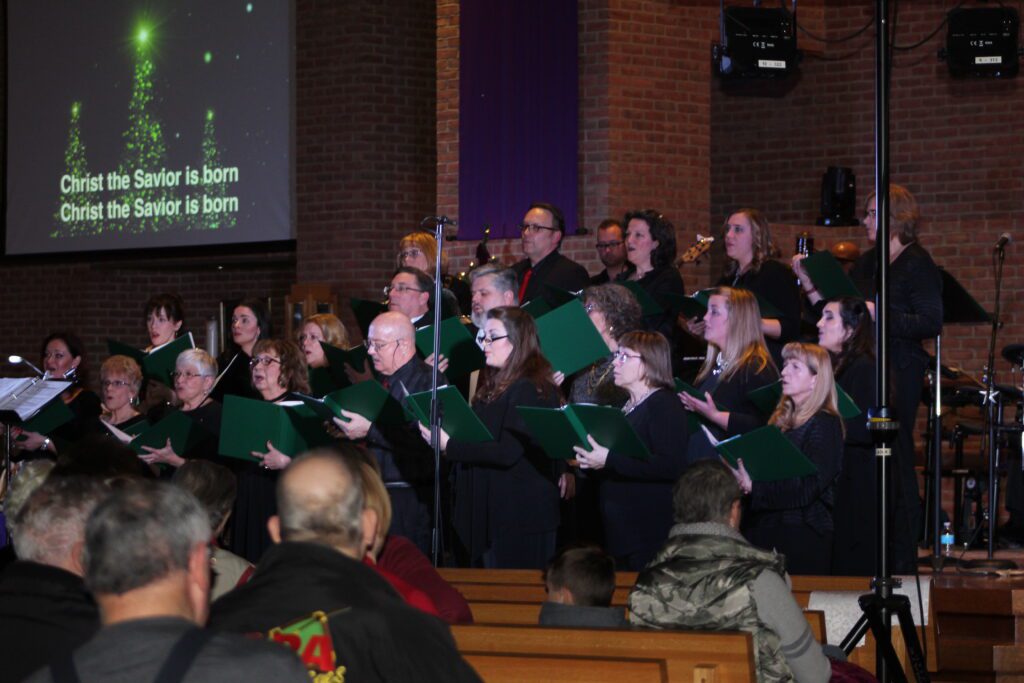 Looking for ways to support your community this Christmas Season?
Giving Tree – November 26 to December 11
The Giving Tree is back this year and will begin on the First Sunday of Advent (November 26 and 27) and end on Sunday, December 11. This year we are partnering with the Knights of Columbus and the Yorkville Junior Women's Club, a 501 (c) 3 non-profit organization, to help supply toys and coats at Christmas for Kendall County children in need. Tags will be on the Christmas tree in the narthex for you to take and make a difference in the life of a child this Christmas. Unwrapped gifts are to be returned by Sunday, December 11.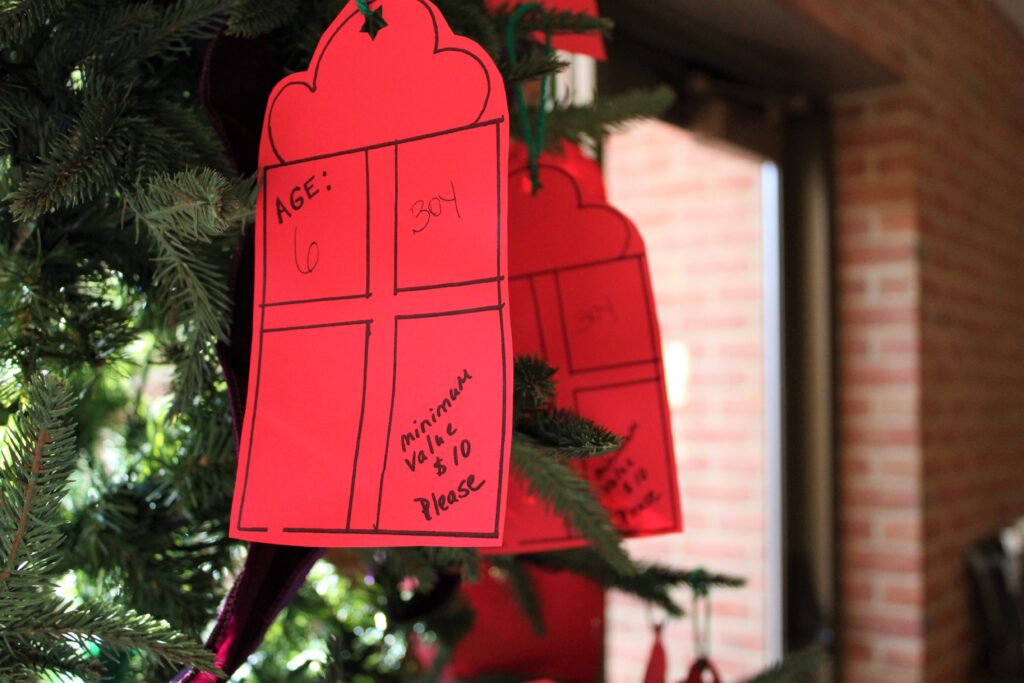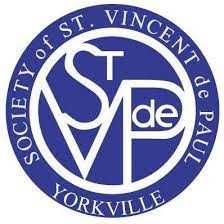 Giving Tuesday – November 29
Giving Tuesday is Tuesday, November 29, and it is a wonderful opportunity to share your blessings and express your thanks. Please consider supporting St. Vincent de Paul using our online giving system on our website or drop-off a check made payable to St. Vincent de Paul in our office and Dropbox outside the Parish Center.