Let's walk together as a Church in the Holy Spirit
You are invited to take part in a worldwide conversation focused on how the Church is living out its communion, participation, and mission.
This conversation is part of a two-year process that opened in the fall of 2021 by Pope Francis. Officially known as "Synod 2021 – 2023: For a synodal Church: communion, participation and mission," a key phase of this process consists of the local Church actively listening to its parishioners, clergy, staff, volunteers, and members of the local community.
"Synodality is more than just a word or a slogan. Synodality is an expression of the very nature of the Church – the process of discerning how the Spirit is moving us, so that we may continue to fulfill our mission to evangelize in the world.."

– Pope Francis
What is a Synod?
A Synod is a gathering of the faithful in order to listen to what the Holy Spirit is saying to the Church and asking her to be and to do. The word synod comes from the Greek synodos, which has the general meaning of "walking together".
It offers an image of the Church as a pilgrim people, growing and developing on a journey of faith; a very different image from that of the Church as a static institution. A synodal Church expresses the Second Vatican Council vision of what sees the Church called to be: the People of God in which all baptized share the same dignity, and the essential distinction between lay people, clergy, bishops etc. is a difference of vocation and role, not of superiority.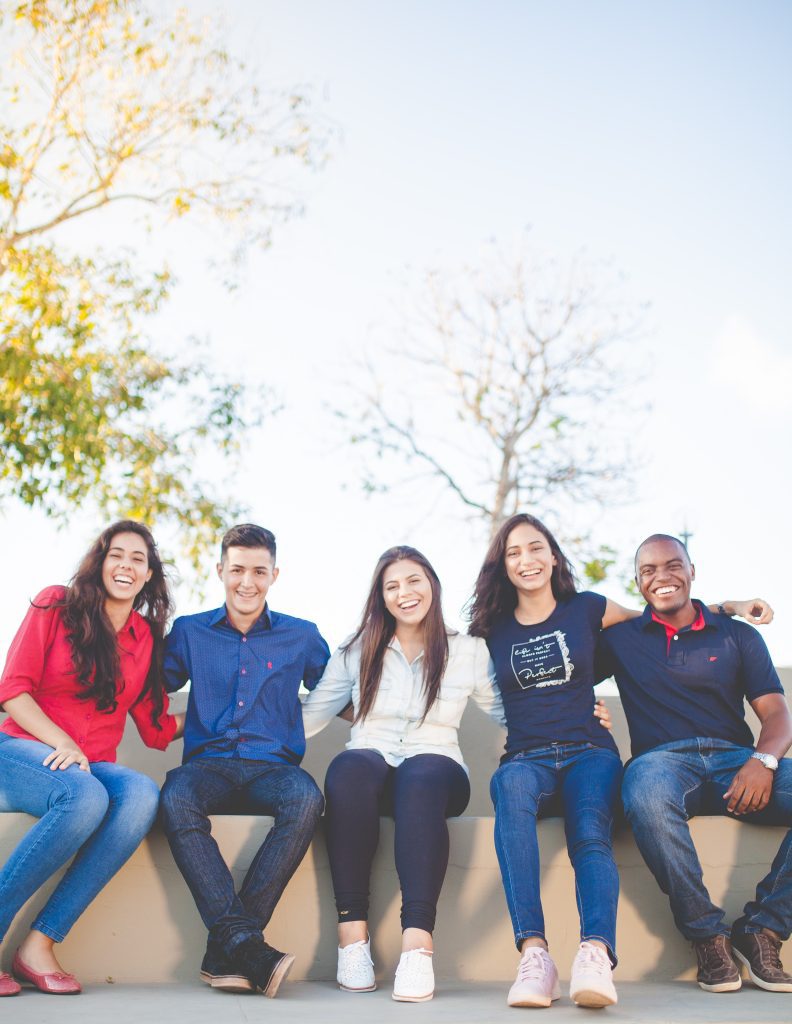 Who is the Synod for?
By convoking this Synod, Pope Francis is inviting all the baptized to participate in this Synodal Process that begins at the diocesan level.
The main subjects of this synodal experience are all the baptized because all the baptized are the subject of the sensus fidelium, the living voice of the People of God. At the same time, in order to participate fully in the act of discerning, it is important for the baptized to hear the voices of other people in their local context, including people who have left the practice of the faith, people of other faith traditions, people of no religious belief.
How can I participate?
We invite you to participate in this conversation by sharing your feedback in the form of answering a series of questions available below.