Pray for Fr. Matt's ongoing formation while on sabbatical!

332 hours and 34 minutes in prayer*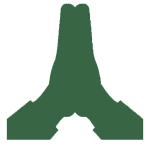 *As of 6.24.22
83 people praying*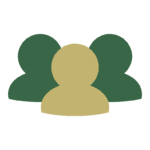 *As of 6.24.22
For many years, Fr. Matt has dedicated daily holy hours spent in the chapel in front of the Blessed Sacrament praying for individual families and parishioners in our parish. Our parish has over 2,000 registered families!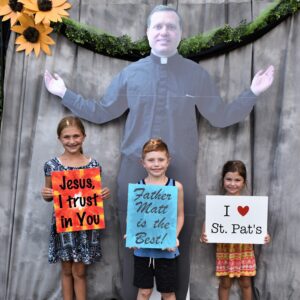 We (the staff) would like to ask our parishioners to join us in praying for Fr. Matt while he is on his sabbatical. We thought it would be great to see if we could reach a goal of a combined 1,000 hours of prayer for Fr. Matt while he is gone. The prayer challenge will run from May 22 – August 21.
In the words of Mother Teresa, "Prayer feeds the soul – as blood is to the body, prayer is to the soul – and it brings you closer to God."
For more information about Fr. Matt's sabbatical, take a look at our Q&A page.
Let's all pray for Fr. Matt and bring ourselves closer to God.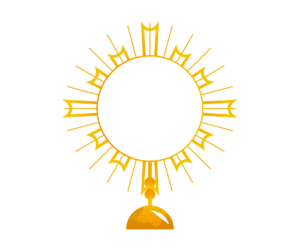 Visit our Adoration Chapel and pray before the Blessed Sacrament
Mon – Fri: 8:30 AM – 10:00 AM, 5:00 PM – 9:00 PM
Sun: 6:00 PM – 9:00 PM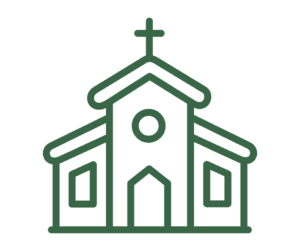 Visit the church and pray in front of the tabernacle
Mass Times: Sat 4:00 PM | Sun 8:00 AM, 10:30 AM, 5:00 PM
Office Hours: Mon – Thurs 9:00 AM – 5:00 PM & Fri 9:00 AM – 1:00 PM
Please enter through the Parish Center/Office doors.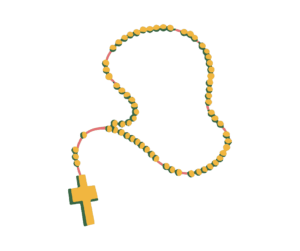 Visit our St. Gianna Shrine and pray a Rosary on the Rosary Path.
The Shrine is open 24/7.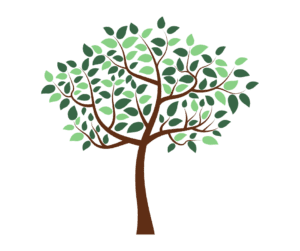 Pray at home, outside, etc. Anywhere that you are able to spend some time in prayer for Fr. Matt, we will be sure to add it to our goal of 1,000 hours.
How can I participate?
We will provide prayer cards in the Narthex and in the Adoration Chapel for you to write your and/or your family's name and the amount of time that you have prayed (i.e. a family of four praying for 15 minutes equals one hour of prayer). We will collect and tally up all of our prayer time as we go along, and we will keep you up-to-date on our website, Facebook page, and our newsletter. We will keep all prayer cards received for Fr. Matt to see when he returns.
If you are homebound, please call the Parish Office at 630-553-6671 or email us at communications@stpatrickyorkville.org and we will fill out the card for you. Every prayer counts!