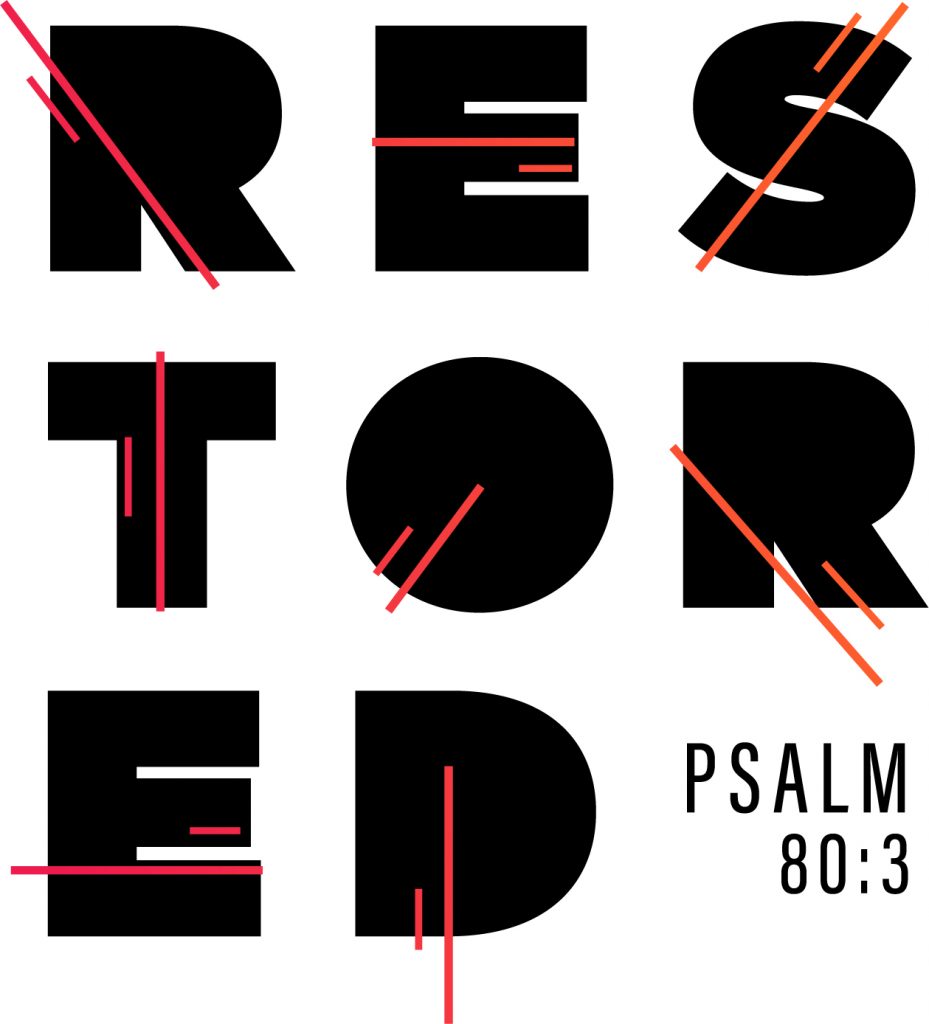 We are bringing Steubenville to you!
St. Patrick Parish in Yorkville and St. Mary Parish in Plano are joining forces to make this an unforgettable event for teens. All incoming freshman (2021-2022 school year) through this year's graduating high school seniors are invited to attend.
This event takes place at St. Patrick Church in Yorkville on Friday, June 25th from 5:00 PM – 9:00 PM and Saturday, June 26th from 10:00 AM – 9:30 PM.  This event includes:
Live stream talks from nationally-recognized speakers from the Steubenville main campus
Games and group activities
Small group discussion
Praise and worship
Mass, Adoration, and Confession
Meals and snacks will be provided
Please fill out the registration form on this page and submit payment of $25 per student via our online payment service – the link is below.  More details will be available soon. 
Please email any questions to Jeff Seeman at jeffseeman@stpatrickyorkville.org
Registration fees ($25 per student) can be paid here