No one needs to journey through grief alone and no one understands the pain of losing a loved one more than others who have gone through it. A grief support group will help you work through your grief so you can heal and rebuild your life.
Life After Loss is a free weekly support group for anyone who is grieving the loss of their spouse. We aim to provide support, encouragement, and fellowship to assist you in your grief journey in a Christ-centered environment.
Grief support group meetings:
Widows (Women's) Journey Support Group:
Mondays at 6:00pm in Room 9 of the Parish Center
Widowers for Hope (Men's) Group:
Saturdays at 9:30am in the Church or Chapel
Each hour and a half meeting will consist of prayer, grief sharing, and group discussions to help each person work through their loss. You may share your story or just listen. There is no commitment to attend and you may join at anytime. Anyone who has lost a spouse is welcome, regardless of religious affiliation. Our support groups are not limited to members of St. Patrick Parish.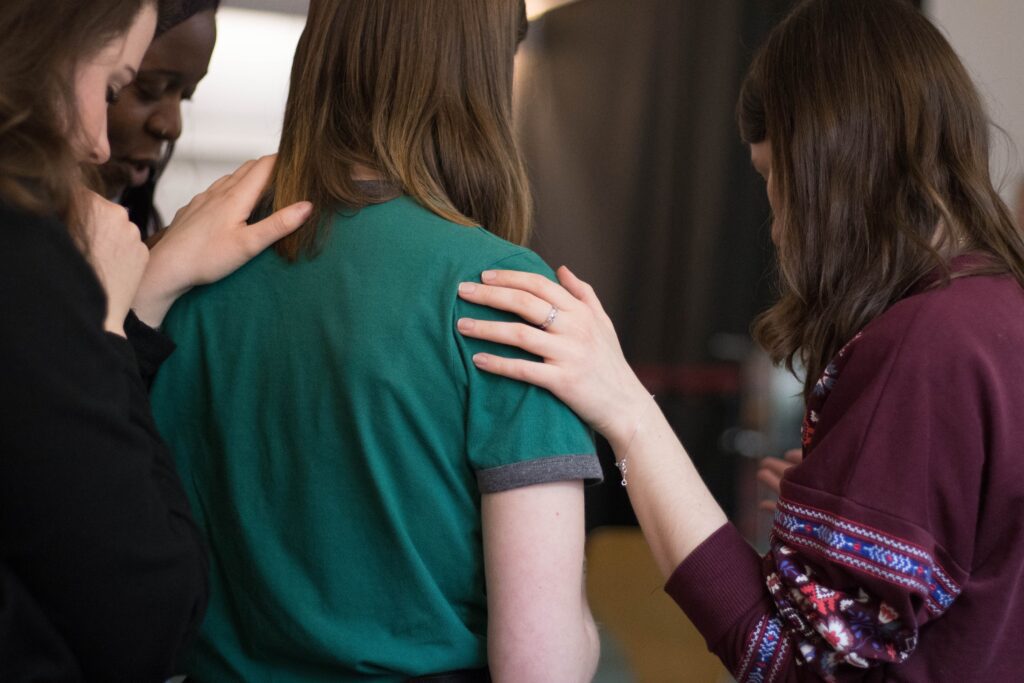 If you would like to read more about the stages of grief please click here.
For more information, contact:
Phone: 630-553-6671
Email: Bereavement@stpatrickyorkville.org
Address: 406 Walnut Street Yorkville, IL