St. Patrick Parish hosts traveling exhibit March 10 – 13
Join us in the Parish Center from March 10 – March 13 as we witness the power of the Eucharist, thanks to the Eucharistic Miracles of the World Exhibition.
The Real Presence Eucharistic Education and Adoration Association's traveling exhibit will make a stop in Yorkville for four days. Visitors can see the exhibit in the church's Parish Center.
The photographic exhibit tells the story of 136 church-approved Eucharistic Miracles that have occurred in history. The exhibit is based on the website created by Blessed Carlo Acutis, a teenager from Italy who died on October 12, 2006, at the age of 15. He was Beatified on Oct. 10, 2020.
Eucharistic Miracles Exhibit Schedule
• Friday, March 10: 9 AM to 5 PM
• Saturday, March 11: 3 PM to 6 PM
• Sunday, March 12: 9 AM to 5 PM
• Monday, March 13: 9 AM to Noon
Click here for more information about the exhibit.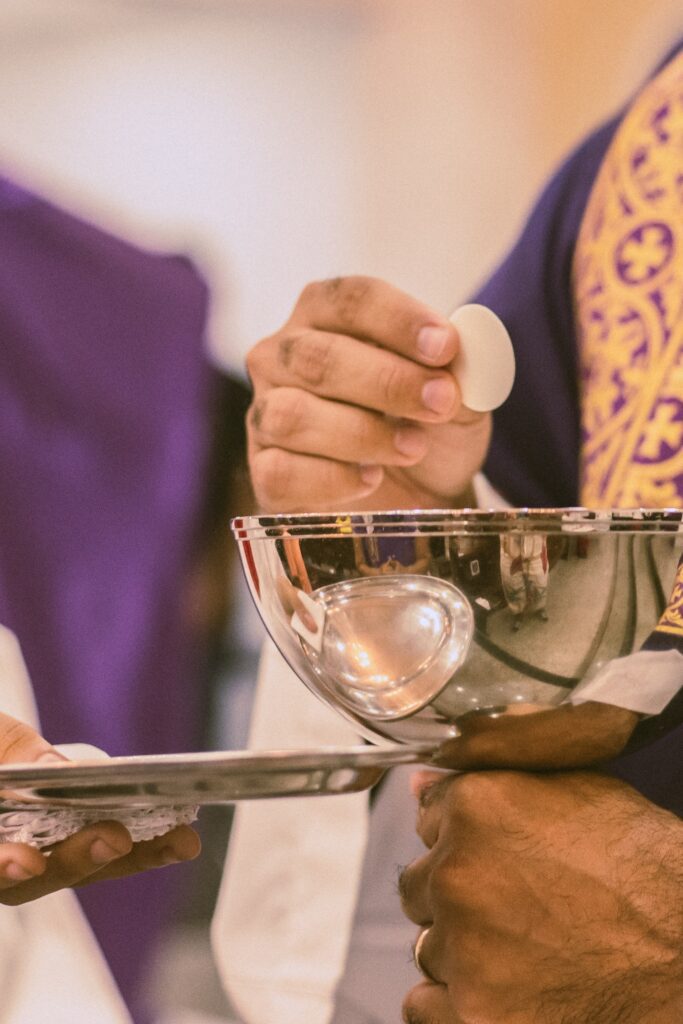 Learn more about the Eucharistic miracles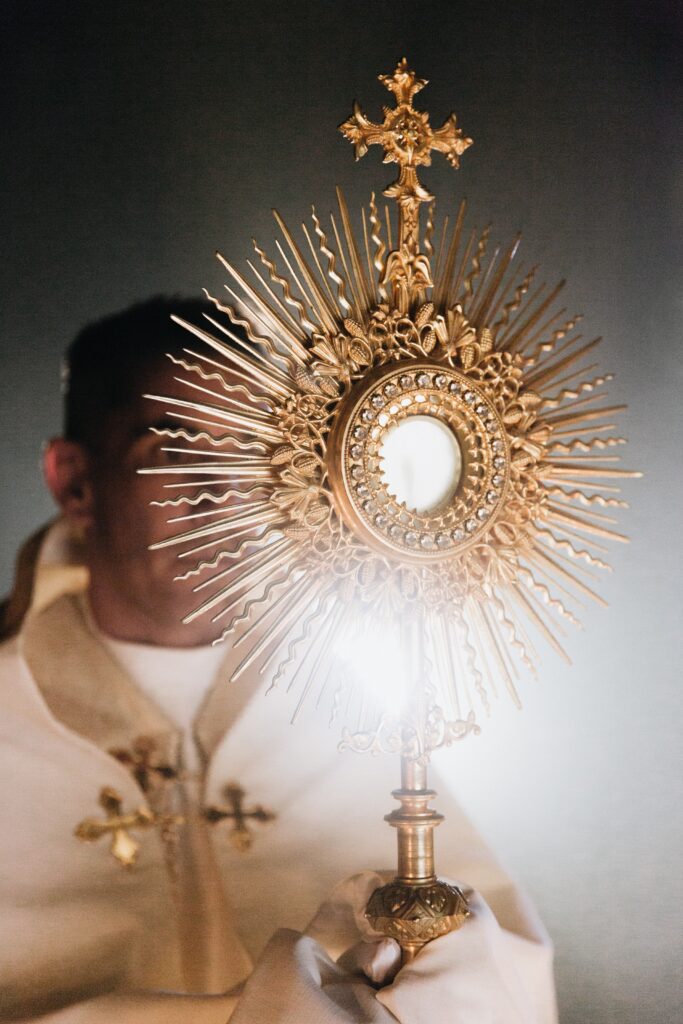 At least 22 different nations have miracles included in the exhibit, including entries from as far back as the third century to as recently as 2013.
There are three listed miracles that have occurred since 2000. Two occurred in Poland (2008 in Sokolka and 2013 in Legnica), and one in Mexico (2006 in Tixtla).
It took Blessed Carlo Acutis three years to research and catalogue the miracles. He completed the project in 2005, one year before his death.
Pope Francis, while known at the time as Cardinal Bergoglio and serving as an Archbishop in Argentina, conducted the investigation of a miracle that occurred August 15, 1996, Buenos Aires, Argentina.
Blessed Carlo Acutis: the first millennial to be beatified
Because so many of the saints we learn about lived hundreds of years ago, it can sometimes feel as if we are removed from the reality of their existence. That's why the story of Blessed Carlo Acutis is so unusual. Carlo was born in 1991, and by the time he passed away just 15 years later in 2006, he had already influenced thousands through his deep devotion to the Eucharist.
Carlo was born May 3, 1991, in London, and his family moved to Italy later that year. His parents noticed the deep connection he had with the church at an early age. He was often seen praying before and after Mass, and enjoyed visiting Assisi, where St. Francis is entombed. He was known to give his pocket money to the poor and in need, and would regularly invite children that were going through a rough time to his house, where he would offer them support and encouragement.
He held a deep interest in computers and technology, teaching himself to code and build websites while still in elementary school. His most popular website cataloged Eucharistic miracles from around the world. He began compiling information about the miracles at age 11, and he completed the site shortly before his death.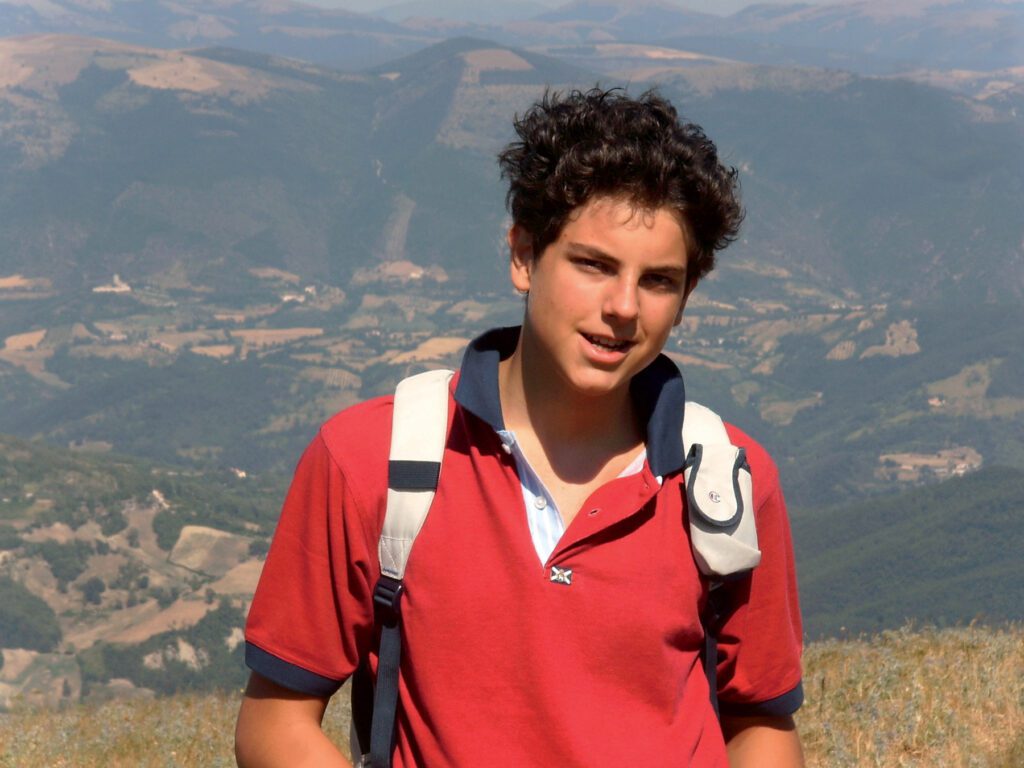 Carlo was diagnosed with leukemia as a teenager, and offered up his suffering to Pope Benedict XVI and the church. "I offer all the suffering I will have to suffer for the Lord, the Pope, and the Church," he was quoted as saying. When doctors asked him about his pain, he responded that "there are people who suffer much more than me." Carlo died on Oct. 12, 2006. Carlo was officially named a "Servant of God" in 2013, the first step on the path to sainthood. Pope Francis confirmed Carlo's life as one of heroic virtue in 2018, declaring him Venerable. In 2020, Pope Francis issued a decree that confirmed the authenticity of a miracle attributed to Carlo's intercession, leading to Carlo's beatification.