COMING SOON!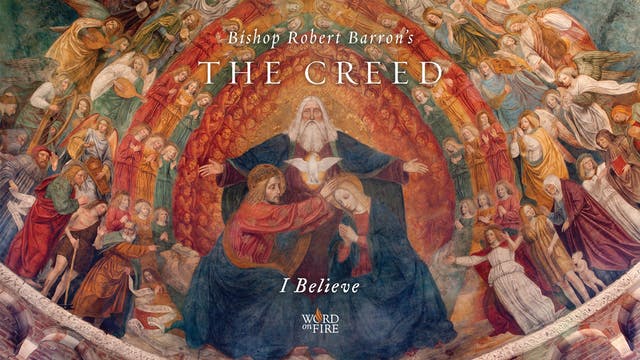 Bishop Robert Barron's The Creed course
Coming Winter 2022
Led by Deacon Matthew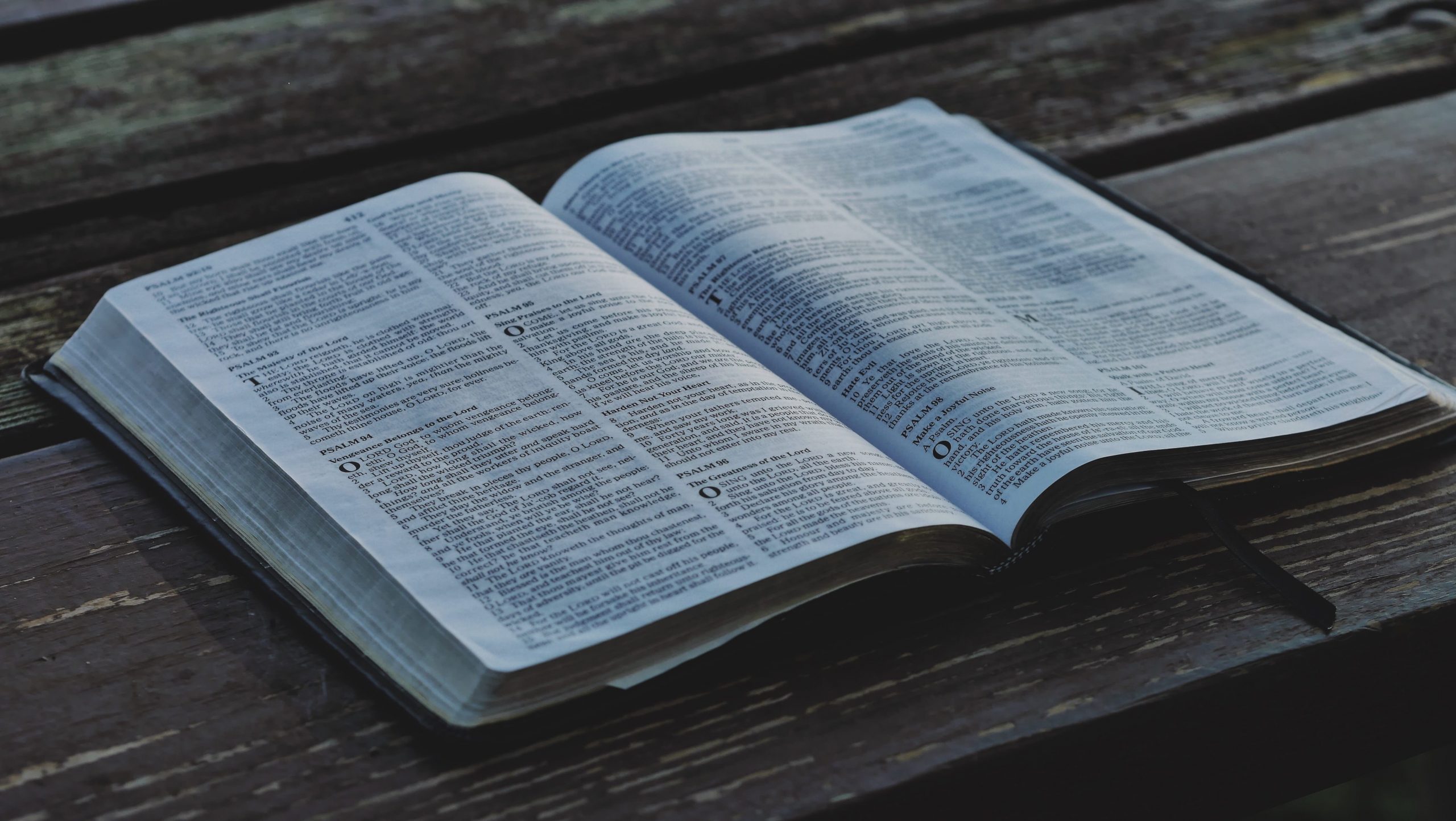 Scriptures Course
Coming February 2022
Led by Catherine Sims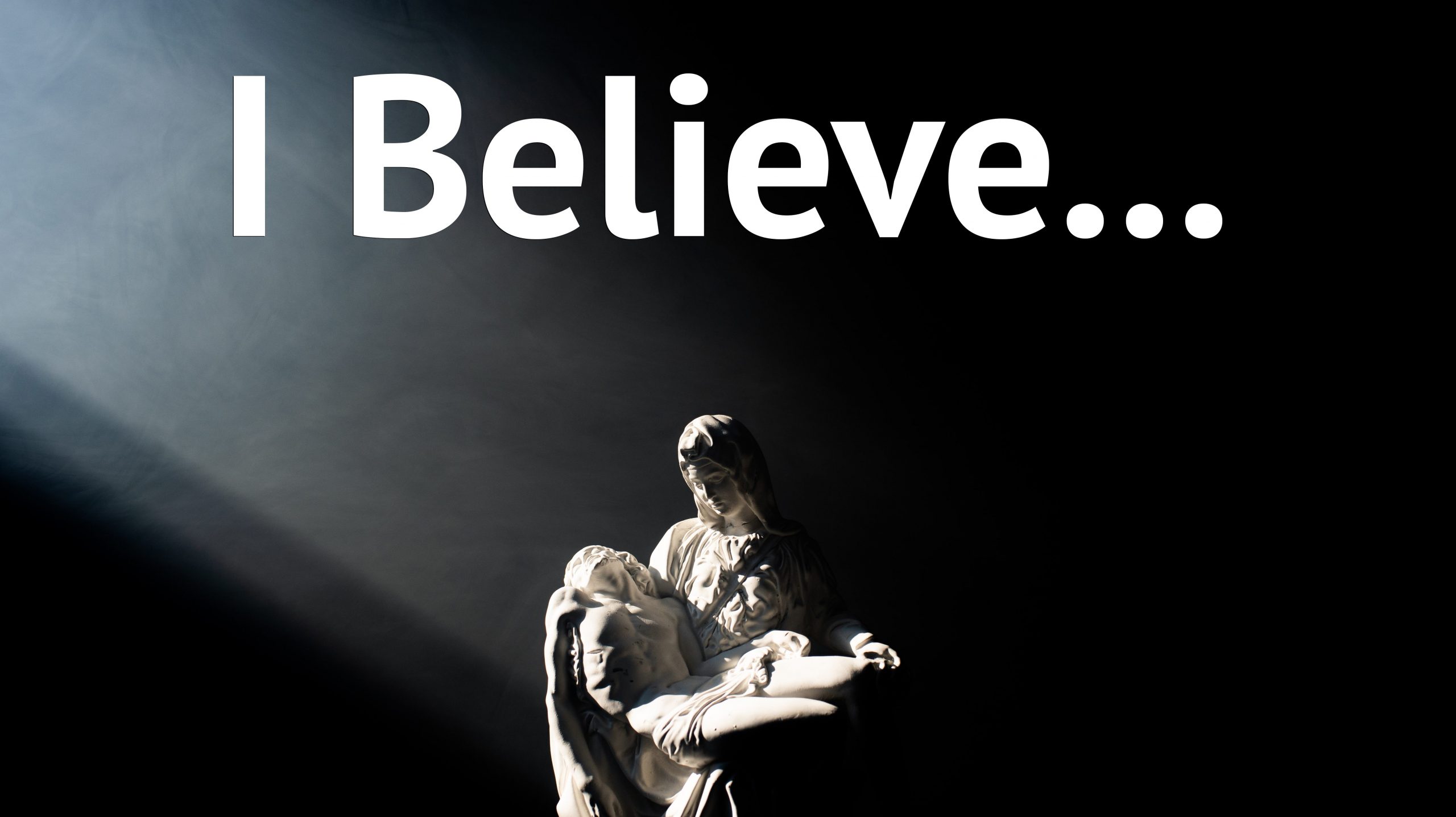 What We Believe
Coming Spring 2022
Led by Catherine Sims
Meet Our Leaders: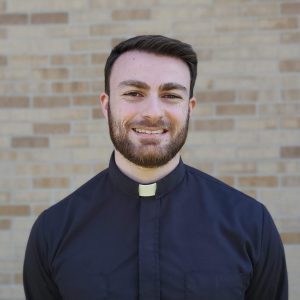 Deacon Matthew Tomeny
Deacon Matthew joined our parish September of 2021 and will be ordained a priest with the Marians of the Immaculate Conception in December of 2021. He will be assisting Fr. Matt and our parish for the next couple years before becoming a chaplain for the U.S. Navy.
Growing up, Deacon Matthew was the fourth of ten children. His family would pray the Rosary every night and at the age of 13, he heard the Lord's call to the priesthood. "I received a special grace from the Divine Mercy image to trust more in Jesus and soon after I also felt the call to the Priesthood. Going to Adoration helped me to establish a personal relationship with the Lord and discern my calling. Overall, I feel very blessed by the Lord and in return I want to serve Him in the Church."
Catherine Sims
Catherine and her husband, Howard, recently retired and moved to Yorkville this past spring. When they joined St. Patrick Parish, Catherine approached Father Matt and Deacon Doug about presenting some Discipleship Courses for us. She is excited to bring her gifts to the parish.
Currently, Catherine is an adjunct professor at University of St. Mary and a spiritual director. Additionally, she is quite accomplished academically and has held various job titles in the past 40 years of serving in ministry.
For more information about our upcoming courses, contact us!
---
Interested, but unable to attend one of our courses? Check out FORMED!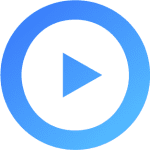 Formed is a wonderful website that has been called the "Catholic Netflix." Formed has inspiring movies and video-based programs, audio presentations, and e-books from the church's most compelling speakers and authors. And it is all FREE to you as parishioners of St. Patrick Parish!
Visit Formed.org for the best Catholic content online: e-books, videos, and talks, all FREE to you.
Use Code: 9de382