Looking to Connect?
Connect is a community that focuses on knowing, supporting, and encouraging each other to grow faith while having fun. These mid-sized groups walk with you on your spiritual journey, welcoming you whenever you can attend. It offers connection to other Christians and to Christ. Come join us!
How Often and Where Do Connect Groups Meet?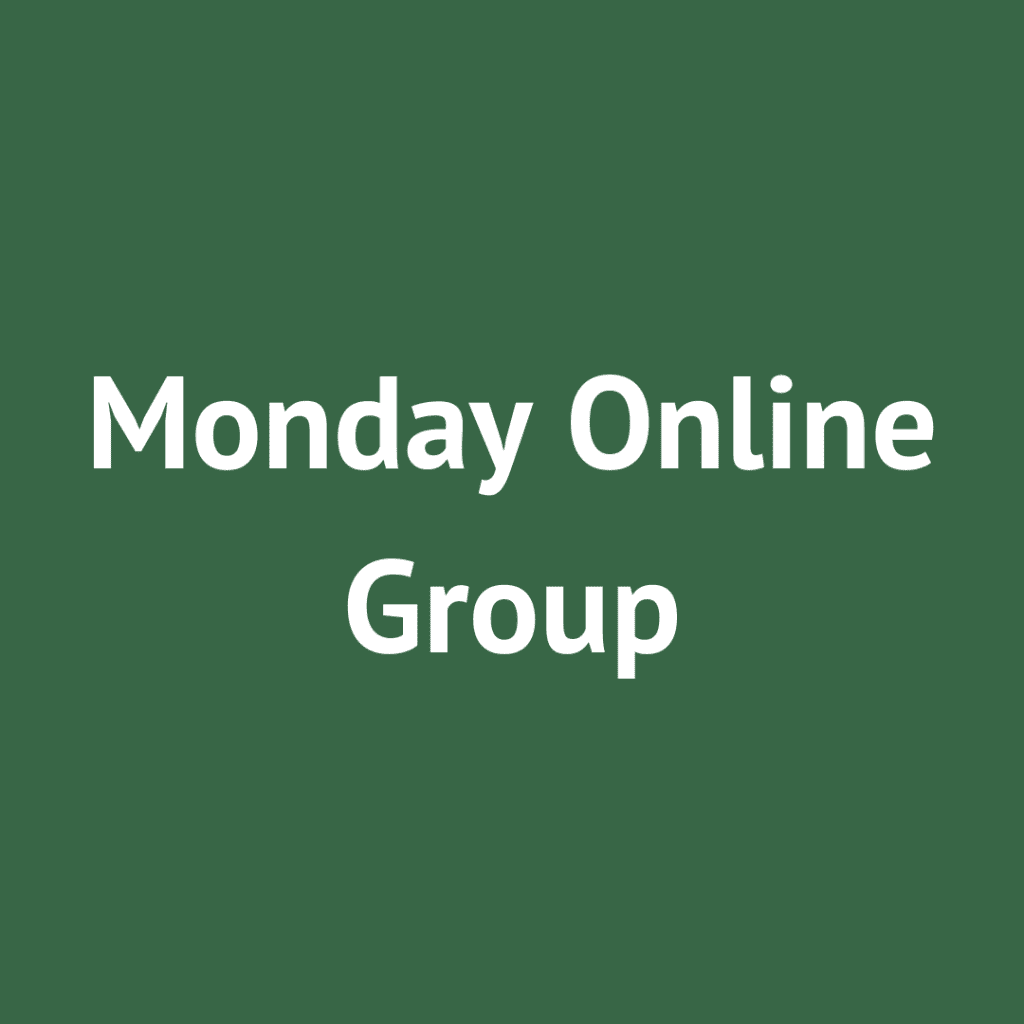 Monday Online Group
Location: Online – Zoom link here
Time: 2nd & 4th Mondays from 6:30 – 8 PM
Description: We share life while growing in our faith. All ages welcome.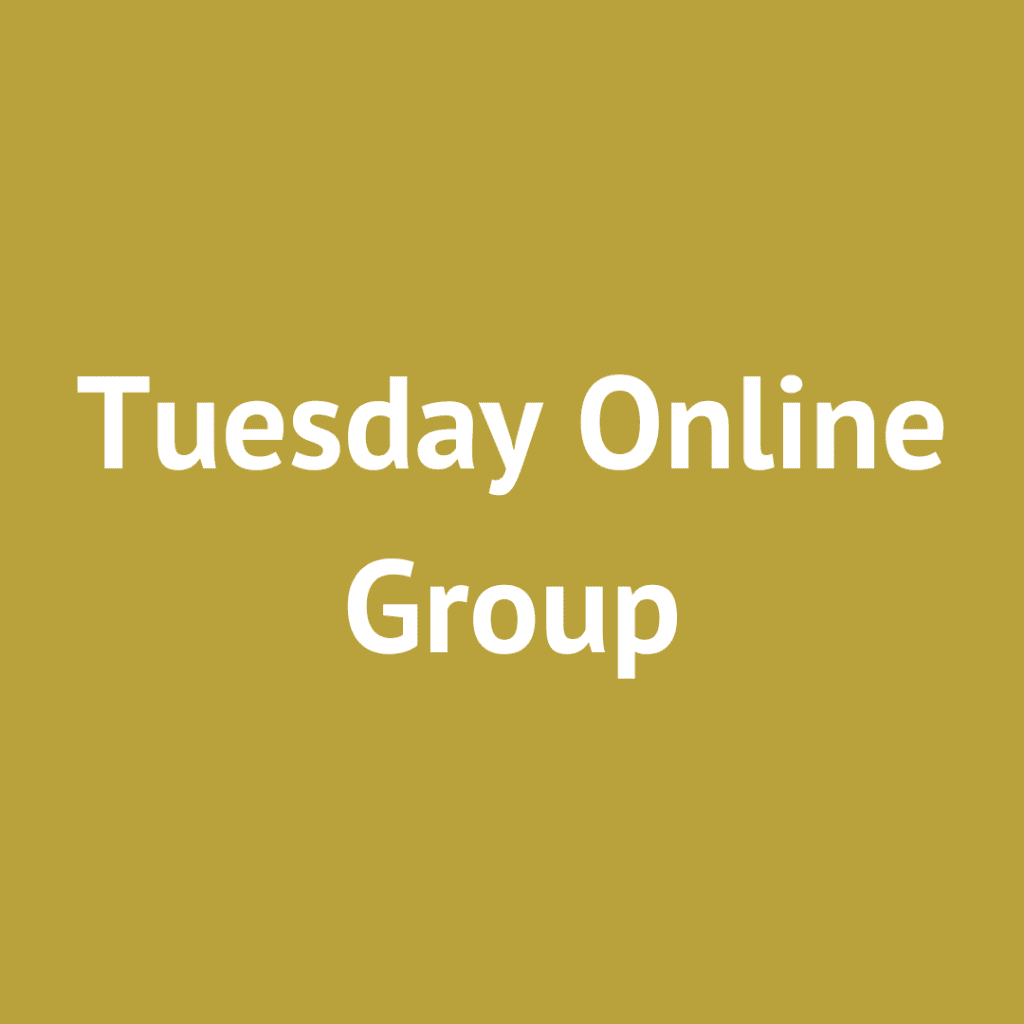 Tuesday Online Group
Location: Online – Zoom link here
Time: 1st & 3rd Tuesdays from 7 – 8:30 PM
Description: We are a collection of various backgrounds, ages, and geographic locations, however we share the love of Jesus and enjoy sharing our journey of faith filled with hope for the future.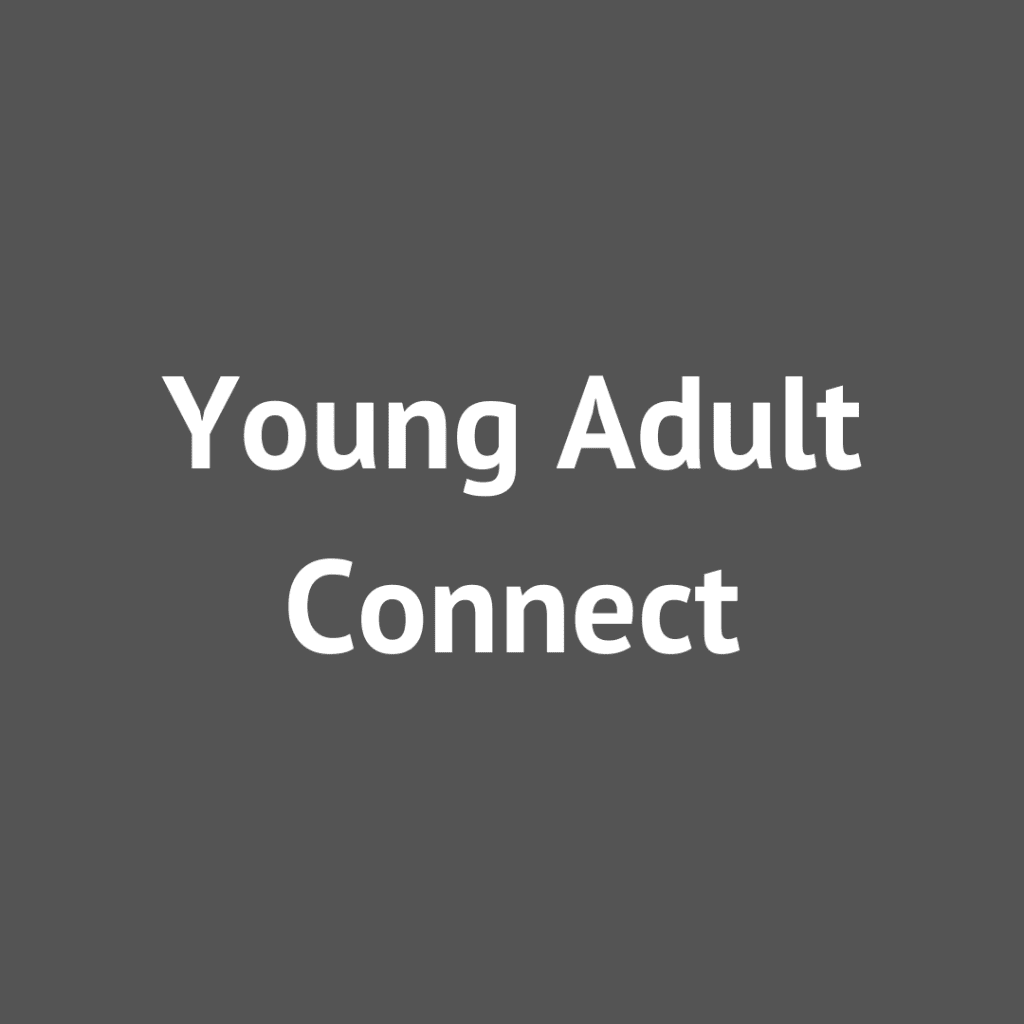 Young Adult Connect
Location: Grace Coffee and Wine
Time: 1st Thursdays at 7:00 PM
Description: We are a group of fun-loving younger adults in various stages of life who meet to grow in friendship with each other and with the Lord.
Gatherings Follow a Basic Format: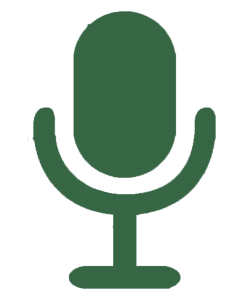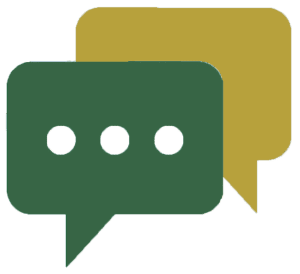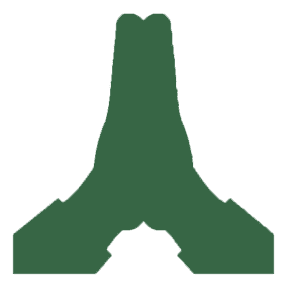 Grow
Groups focus on a relevant topic either through a short talk or large group discussion. Each Connect Group chooses its own topics.
Discuss
The larger group divides into small groups to discuss that night's topic. No one has to share and everyone has the freedom to share what they think.
Pray
Every night closes with a short time of prayer. The type of prayer varies from group times of worship to personal prayers of intercession.
Interested? Need More Information?
Contact Us!