Looking to Connect?
Connect is a community that focuses on knowing, supporting, and encouraging each other to grow faith while having fun. This mid-sized group walks with you on your spiritual journey, welcoming you whenever you can attend. It offers connection to other Christians and to Christ. Come join us!
How Often and Where Do Connect Groups Meet?
Groups meet twice a month on first and third Tuesdays from 7-8:30pm.
We believe Connect Groups are important, especially during this time of COVID-19, so we are offering them online. Families and friends who are in different cities and even different countries can have the opportunity to walk together in faith. In-person Connect Groups will resume after the pandemic is over.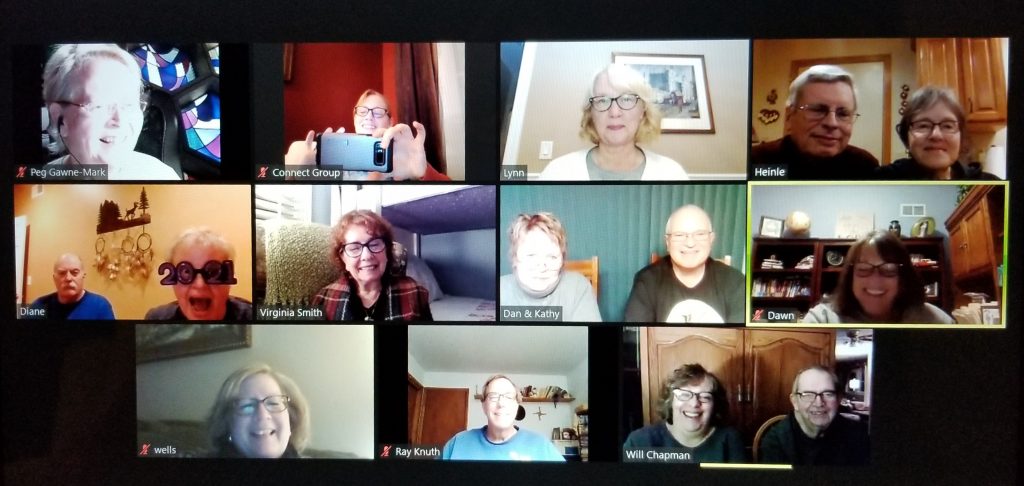 Gatherings Follow a Basic Format: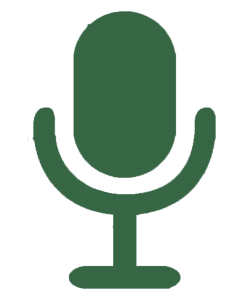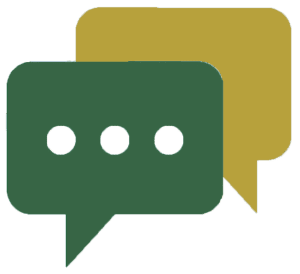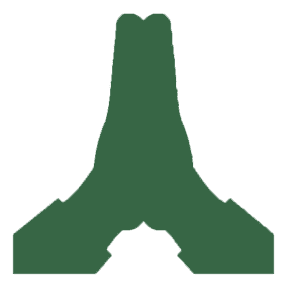 Grow
Groups focus on a relevant topic either through a short talk or large group discussion. Each Connect Group chooses its own topics.
Discuss
The larger group divides into small groups to discuss that night's topic. No one has to share and everyone has the freedom to share what they think.
Pray
Every night closes with a short time of prayer. The type of prayer varies from group times of worship to personal prayers of intercession.
Interested? Need More Information?
Contact Us!